"Awesome" Facebook announcment fail
It's not that Facebook has been clinging to dear life, but it can be argued that the Web giant isn't making waves like it once was.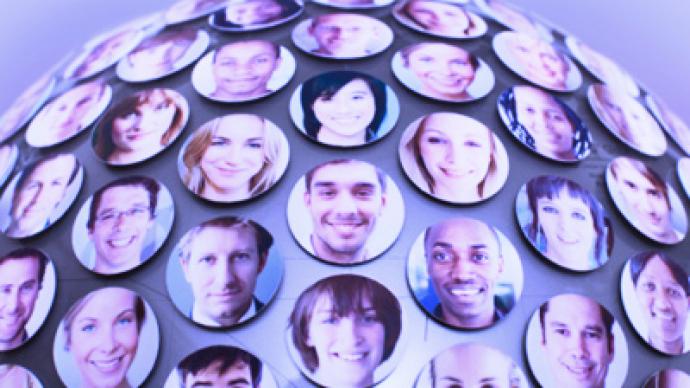 First came reports last month that usage was dwindling in much of the western world, then came Google's Plus platform which many saw a direct challenge to the social media megaforce.Today Facebook announced what founder Mark Zuckerberg says is simply "awesome." It's a partnership with video-conferencing software Skype which will allow Facebook users to conduct face-to-face cam session with friends across the globe. It's something Skype has done for years and Google has done with multiple platforms as well. Facebook, for the time being, may be the world's largest Internet social network, but this clearly shows that often it's far behind its competitors"You eventually reach the point of diminish returns," says CNet News correspondent Declan McCullagh. He says that the company has made missteps — some intentional and some not — and that why they've made a fair share of friends, they have quite a few enemies too. As privacy concerns continue to be brought up against Facebook — and Google attempts to nip those in the bud before Plus gets any popular — McCullagh says Facebook isn't the powerhouse it is often made up to be."We know that some companies have this ability to print money. Google, Microsoft, Apple. Facebook just isn't there yet," says McCullagh. "They're just not at the same level."McCullagh adds that if you're a Facebook employee and aren't convinced you'll be able to produce the kind of profits that the other e-giants do, you're going to want to cash out as quickly as possible. Does that mean your friend list is going to start dwindling? Only time will tell.
You can share this story on social media: