Weiner exploring legal action over Twitter photo scandal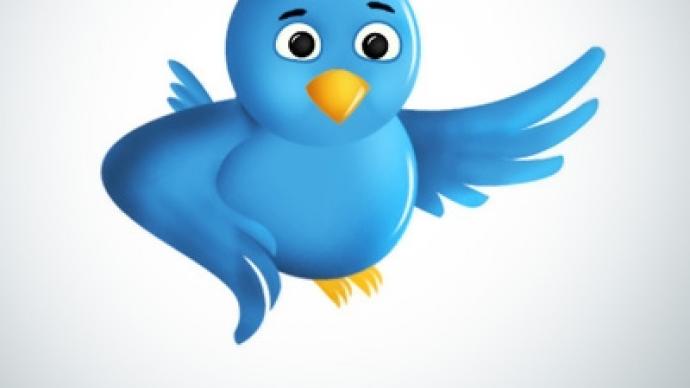 Democratic Congressman Anthony Weiner is discussing his options with lawyers after it was reported that he sent a racy photo to a female college student via Twitter that he now alleges was the result of a Twitter hacking incident.
"We've retained counsel to explore the proper next steps and to advise us on what civil or criminal actions should be taken," Weiner spokesman Dave Arnold told The Daily Caller. "This was a prank. We are loath to treat it as more, but we are relying on professional advice."Weiner is claiming that his social media profiles, twitter and Facebook, were hacked by pranksters and that he did not post the image or send it to the college female. The photo in question clearly shows a man's erect penis outlined in a pair of very tight boxer briefs. When it was noticed by the Congressman's staff, the photo was swiftly deleted – along with other images as well, but not before the woman received it or before media outlets ran across it.Some have denied the photo is in fact Weiner, since his face is not shown. Further, there is evidence the photo may have been manipulated before posting. Data gathered from the post and compared to past image posts does not match either."Not conclusive evidence, but puts relative suspicious about the validity of tying the image directly to Anthony Weiner's phone," reported Reuters' Anthony De Rosa, who noticed the phone used to post past images does not match the one used for the racy picture. Nevertheless the image has sparked a scandal; some alleging Weiner was at fault while others believe a conservative hacker is to blame. Thus far there is little evidence which supports either theory, allowing conspiracy to roam rampant.
You can share this story on social media: