Bernie Madoff, jailed for largest Ponzi scheme in history, has died in prison at the age of 82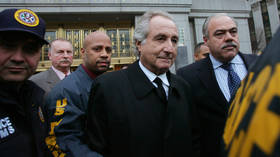 Financier Bernie Madoff, who pleaded guilty to being behind the biggest Ponzi scheme in history, passed away in a federal prison from natural causes.
Madoff, who was 82, died at the Federal Medical Center in Butner, North Carolina. He was serving a 150-year sentence.
Last year, his lawyers requested his release during the Covid-19 pandemic, citing several medical conditions, including kidney disease. The request was denied.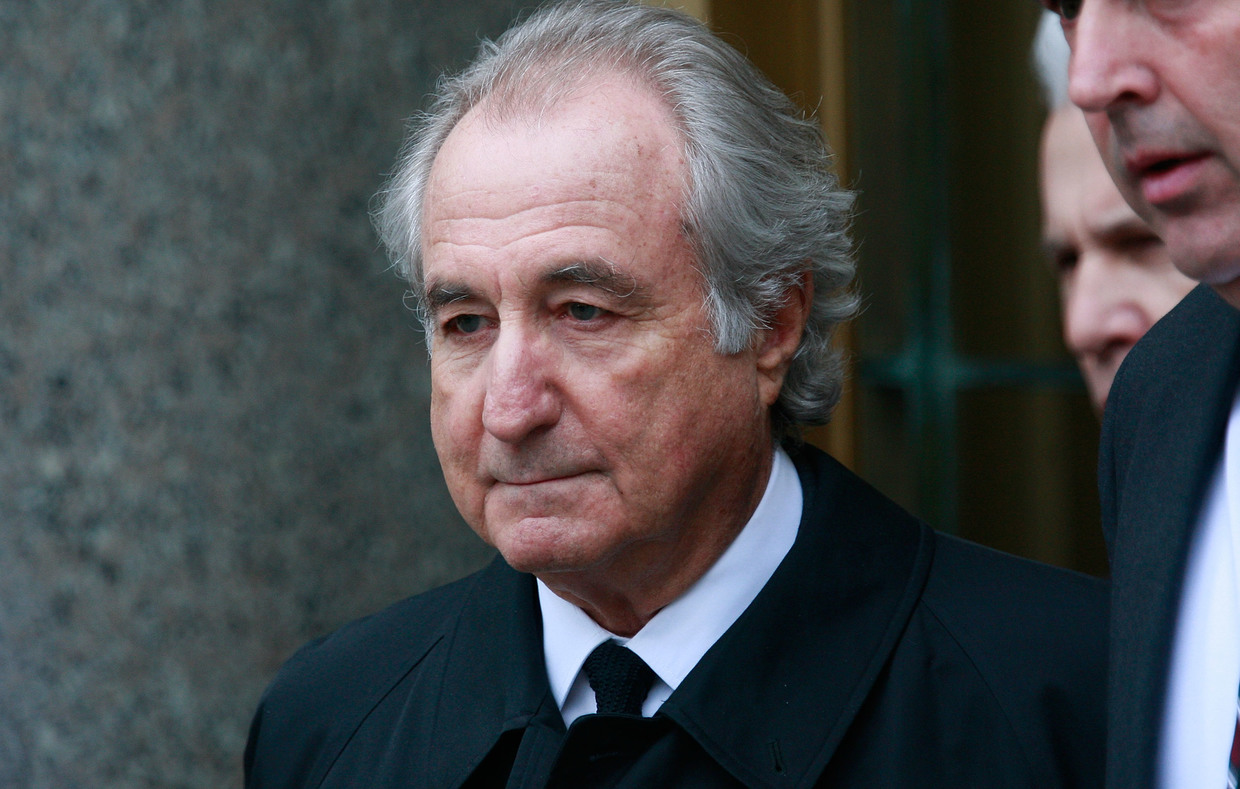 Madoff admitted in 2009 to duping thousands of clients out of billions of dollars over his criminal career, some even notable public figures like actor Kevin Bacon and director Steven Spielberg. He was estimated to have taken almost $65 billion from his clients.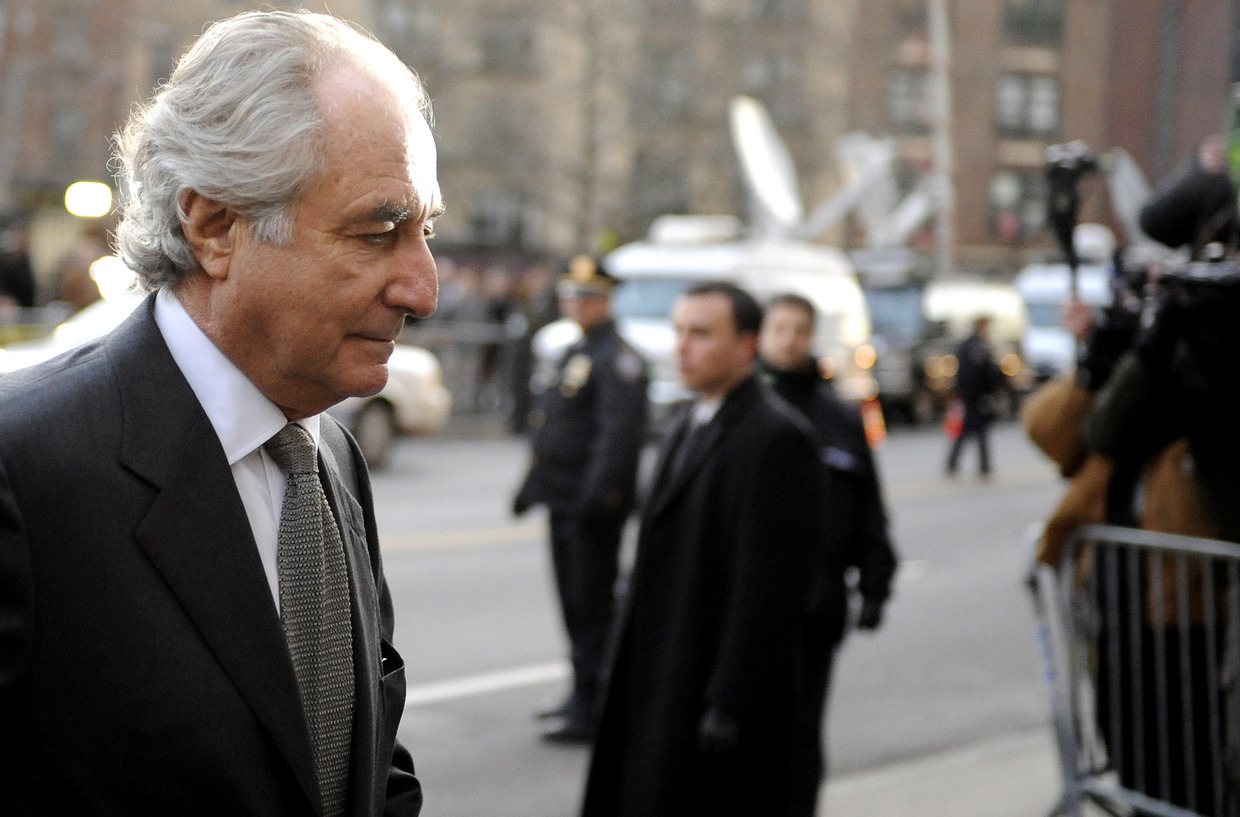 The financier apologized to his victims, but claimed he always intended to return to standard investing. He also said that his fraud began in the 1990s once the market "stalled" and a recession hit. Investigators, however, argued that Madoff made no real trades on behalf of his clients and simply paid off new customers with funds from older ones to earn their trust. Prosecutors also suggested the fraud began in the 1980s or even earlier.
Think your friends would be interested? Share this story!
You can share this story on social media: