'Asian-American actors are ugly & your films make us look backward': Hollywood sets movies in China, locals don't want to watch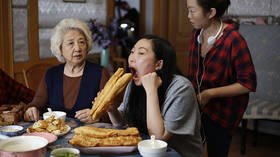 Hollywood thinks that by telling Chinese stories they will woo its massive market they so crave…they couldn't be more wrong, as the failure of the Farewell amply illustrates.
The critically adored American film, which tells the story of a Chinese-American woman who returns to her ancestral homeland to visit her dying grandmother, opened in China at the weekend.
As The Farewell was written and directed by a Chinese American woman, Lulu Wang, and stars Chinese-American, Golden Globe winning actress Awkwafina, while the film's dialogue is mostly spoken in Mandarin, Hollywood's expectations were that the movie would be well received in China.
That did not work out.
The Farewell has been largely ignored by Chinese audiences as evidenced by its embarrassingly dismal take at the Chinese box office of just $580,000, and scathing audience reviews from viewers who largely thought that the story was dull, patronizing, and had nothing to say to them.
The film's failure is reminiscent of the poor showing in China by another Asian themed Hollywood movie, Crazy Rich Asians, which was a breakout smash hit in America in 2018, bringing in $174 million at the US box office. American audiences cheered Crazy Rich Asians largely due to its Asian cast, which was deemed a great success for representation and diversity for Hollywood. In contrast, China, which has plenty of its own movies with all-Asian casts, had no such love for the film as proven by its tepid box office receipts.
Crossing the cultural divide and tapping into the Chinese market has long been the Holy Grail of Hollywood, as every studio executive in town is constantly trying to crack the Chinese code in order to fill their coffers.
Of course, studio executives are not always the most ambitious creative thinkers, so the only plan they've been able to come up with thus far is to pander. Not surprisingly, Hollywood's ham-handed attempts to cater to Chinese audiences have consistently backfired.
Also on rt.com
Oscars favorite '1917' is touted as a stirring masterpiece about horrors of war. It really isn't
Disney thought Asian representation would attract Chinese audiences when they cast Asian-American actress Kelly Marie Tran in a major role in the most recent Star Wars trilogy. The problem was that Ms. Tran (who is of Vietnamese descent anyway, which is like appealing to the English by casting an Italian) did not conform to classical Chinese standards of beauty and thus Chinese audiences never warmed to her.
Chinese audiences have voiced similar complaints regarding Awkwafina, with some Chinese people on social media going so far as to call her "very ugly," which may be one of the reasons why The Farewell is doing so poorly. And this is before we get to her Mandarin, which was widely considered laughable for a first-generation immigrant, even a one who left China early, according to the plot (the actress herself did not speak Chinese fluently before the film).
Another example of this cultural divide is Simu Liu, a Canadian-Chinese actor who was recently cast in the lead of the upcoming Marvel movie Shang-chi and the Legend of the Ten Rings. Liu is considered handsome by Western standards but some Chinese people say he is "not handsome by Chinese standards" – at least when compared to many of the local action stars – which means Shang-chi might face an uphill battle at the Chinese box office when it comes out.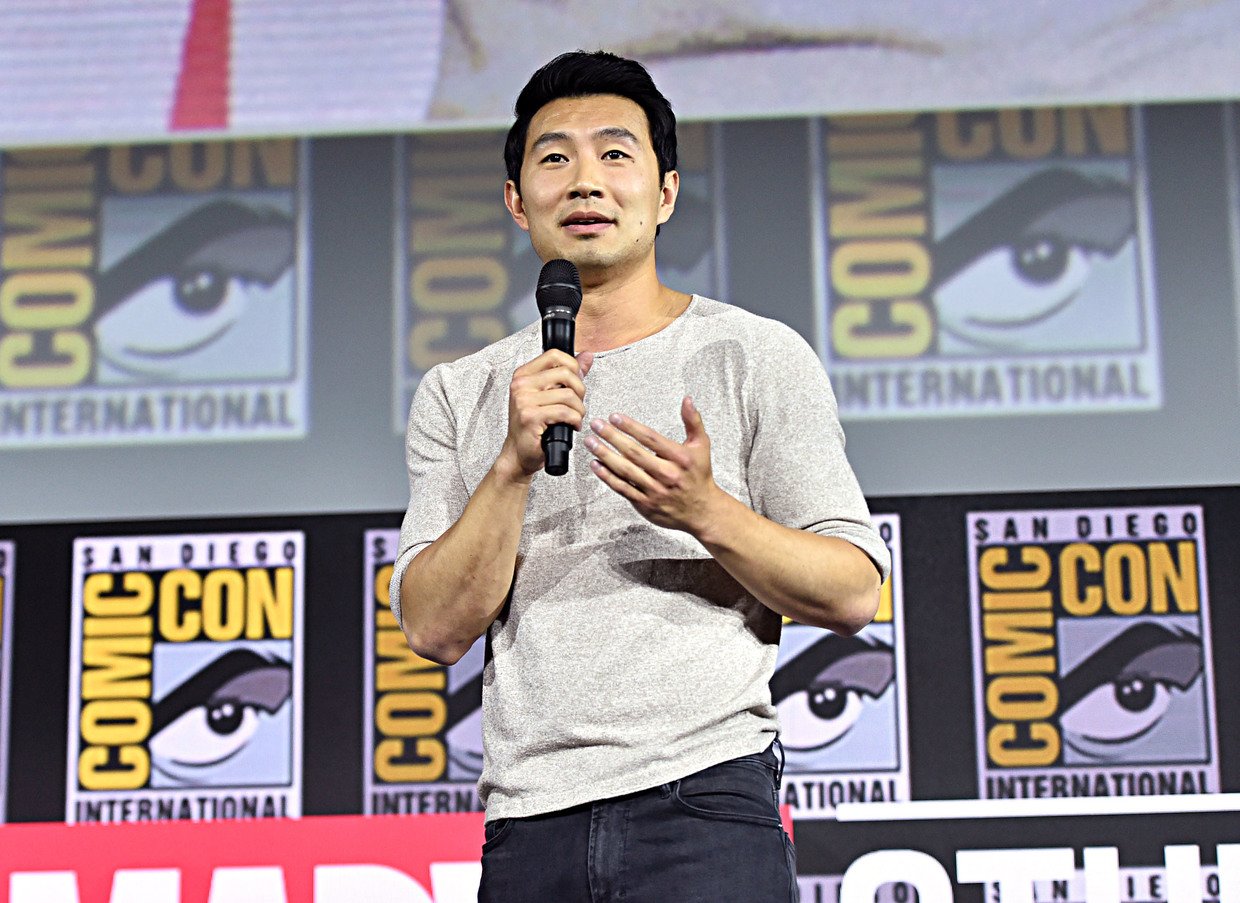 Hollywood has had significant success in China, the world's second largest film market by revenue.
For instance, of the top 15 highest grossing films in Chinese box office history, four are Hollywood productions. They are Avengers: Endgame, The Fate of the Furious, Furious 7 and Avengers: Infinity War.
It seems Hollywood has not learned the lesson of their Chinese successes though because unlike Crazy Rich Asians, The Farewell and even to a certain extent the poorly received latest Star Wars trilogy, the Hollywood films that have found success in China are gigantic franchises telling American stories filled to the brim with spectacle and movie stars…and none of those stars are Chinese.
In 2020 Disney is once again making a major attempt to court the Chinese market by releasing Mulan, a live action adaptation of the 1998 animated film of the same name. While Mulan is based on the Chinese folk story 'The Ballad of Mulan' and will boast a very attractive cast of Asian actors, including star Liu Yifei, that is no guarantee of box office success. The 1998 animated Mulan financially flopped in China – though this was before its current cinema-building boom – and one wonders if the live action version is just another culturally tone deaf attempt by Hollywood to try to tell and sell a Chinese story back to the Chinese.
Also on rt.com
Golden Globe-winning 'feminist' Fleabag is adored by woke critics. Does that mean it's actually terrible?
Hollywood's belief that Chinese audiences want to see Hollywood make Chinese themed-movies with Chinese stars seems to be staggeringly obtuse and based on its own identity politics than how people around the world actually consume entertainment.
China has a thriving film industry all of its own and Chinese audiences don't clamor to see Chinese stories told from Hollywood's perspective (even if they're made by Chinese-American artists) any more than Americans yearn to see American stories told by foreign artists, however, flattering it might be that someone is interested enough in your culture (and pockets) to do that.
Chinese audiences want to see American movies from America and can get over the fact that none of their countrymen look like Chris Hemsworth.
At its best, the art form of cinema is a universal language that speaks eloquently across cultural boundaries. For example, American audiences this year have embraced the South Korean film Parasite.
Parasite didn't try to tell an American story with American actors in an attempt to cash in with US audiences; instead it tells a dramatic and artistically profound Korean story about family and class that connects to people of all cultures and looks fresh to foreign audiences.
Hollywood would be wise to emulate that approach, particularly since it already knows how to dominate the global box office.
And if it does want to make what it thinks are "Asian" stories, it should be culturally humble enough to know that it's making them primarily for the art house cinemas in Brooklyn, rather than the multiplexes in Beijing.
Like this story? Share it with a friend!
The statements, views and opinions expressed in this column are solely those of the author and do not necessarily represent those of RT.
You can share this story on social media: