Top-profiting US medtech firm linked to 9,000+ deaths from faulty implants – report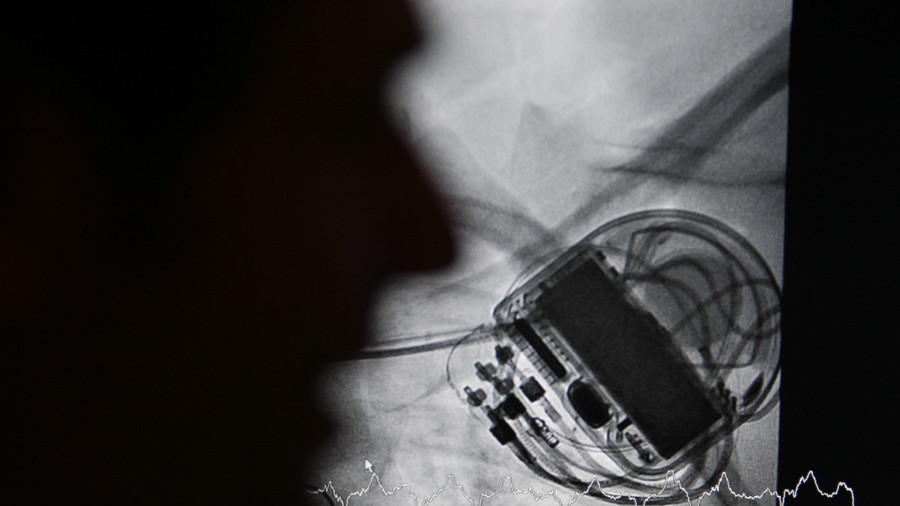 A major US-based medtech company's faulty equipment could be linked to thousands of casualties and hundreds of thousands of injuries, and they are not the only culprits in the $400bn industry.
Medtech giant Medtronic, officially headquartered in Dublin, Ireland, but operating from the US, could be responsible for 9,300 deaths and 292,000 injuries in the US alone, according a study published on Sunday. The International Consortium of Investigative Journalists (ICIJ) report claims that one in five of the company's medical implants have tested faulty, resulting in a massive amount of deaths and injuries while company profits soared. The ICIJ claims that "patients around the world have become unwitting test subjects for new medical technology", as unsafe and insufficiently tested implants are rushed to market.
The information was revealed as a part of a year-long study called "The Implant Files", which involved 250 journalists researching problems in the $400bn industry. Despite the intimate and serious nature of products that are literally implanted into the human body, the report uncovered a disturbing lack of regulation regarding medical implants, including hip replacements, insulin injectors and vaginal meshes. Some implants were placed into patients without any testing whatsoever, with journalists working on the study claiming that human beings were essentially used as Guinea pigs for testing new products in a race for profits.
Medtronic, one of the world's largest producers of insulin injectors, devices that manage chronic pain and Parkinson's disease treatments was the most serious perpetrator uncovered in the study. The FDA has responded to the accusations saying that more complaints were filed against Medtronic as a natural consequence of their being the largest distributor of such products, a fact which ignores that Medtronic's products were twice as likely to test faulty in comparison with their competitors. Their insulin pumps alone have been connected to nearly 2,600 deaths in the US.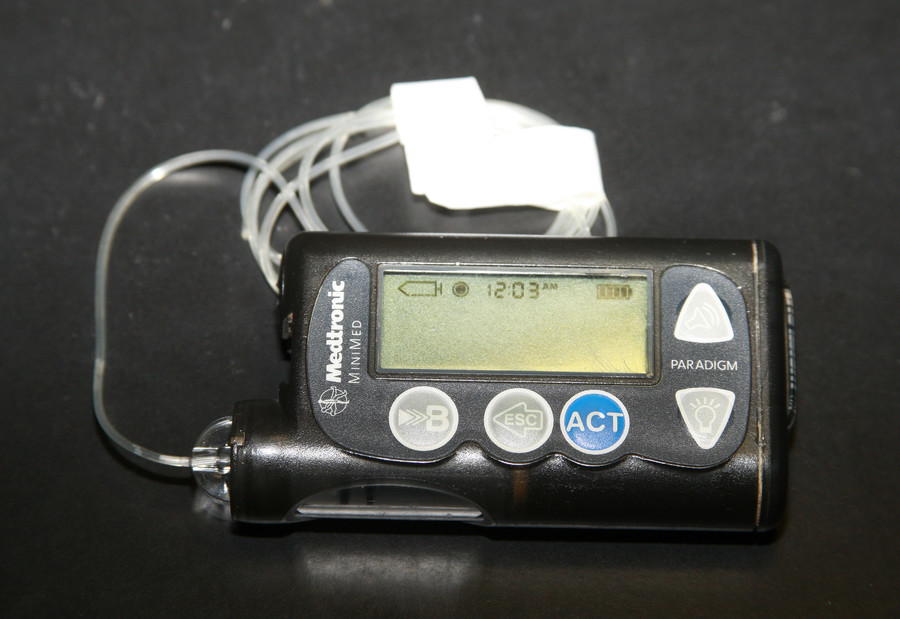 Medtronic spokesman Rob Clark has responded to the report with a statement, saying: "Allegations are not facts and should not be interpreted to suggest that Medtronic violated our legal, ethical or regulatory obligations in any way."
The $116bn dollar company has previously been taken to court for bribing doctors in Europe to use its products, defrauding government healthcare programs and selling faulty heart devices.
Think your friends would be interested? Share this story!
You can share this story on social media: