Protesters march at mall where Alabama police shot wrong man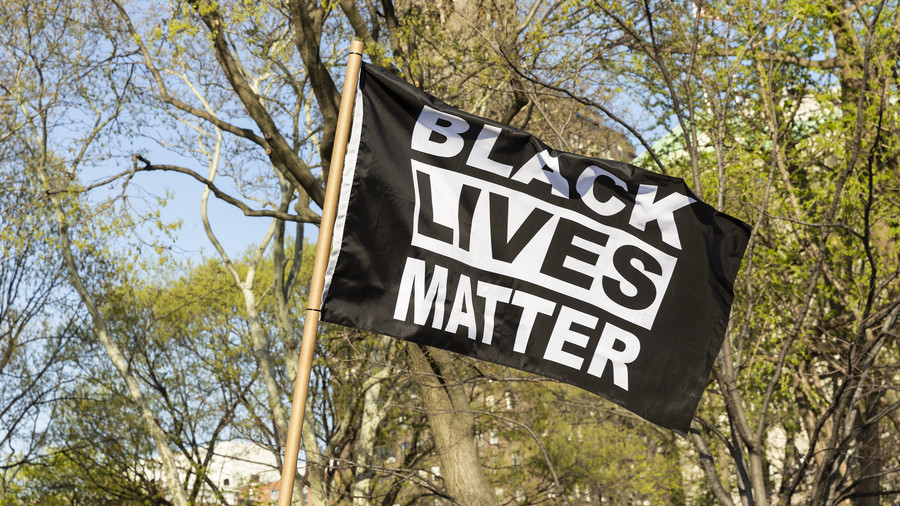 Demonstrators gathered in protest of police violence after authorities admit that the suspect they killed following a shooting at an Alabama mall was 'likely' not the actual shooter.
Around 200 people came together at a mall in Hoover Alabama, the site of a shooting on Thanksgiving which left two people, including a 12-year-old girl, hospitalized. Their anger, however, comes from what happened after the shooting, when Alabama police gunned down the wrong suspect in connection to the crime.
EJ Bradford, Jr. was beloved all over Birmingham. This morning I have heard from neighbors, friends, even teachers from elementary to high school - who LOVED this man. Served safely in the Army, then shot & killed by American police in Alabama while home for Thanksgiving. pic.twitter.com/A4iIxK9HbQ

— Shaun King (@shaunking) November 24, 2018
Police initially released a statement after the incident saying an officer had killed the shooter, but were later forced to retract the information after investigation revealed that the man killed, while possibly having been involved in the altercation, was "likely" not the shooter. He was identified as 21-year-old Emantic "EJ" Bradford Jr., who was shot when he was seen near the scene brandishing a handgun. Alabama is an open carry state, meaning it is legal for citizens to carry weapons.
Alabama is an Open Carry state; police can't justify arriving at the scene of a firefight and murdering anyone with a gun without rejecting the personal defense beliefs the law is predicated uponNow we see what America loves more: its guns or killing Black people

— Tomorrow (@willsmithfocus) November 24, 2018
The protesters held picket signs which read "black lives matter" and "love one another", marching inside and outside of the mall, before holding a moment of silence at the place where Bradford was killed.
The protest was organized by Carlos Chaverst Jr., president of the Birmingham activist group Justice League, who are demanding that the body camera footage from the incident be released. Bradford's stepmother Cynthia described her step-son as a respectful young man, and the son of a Birmingham police officer.
Think your friends would be interested? Share this story!