'I'm half Palestinian': US model Gigi Hadid hits back at critics' jibes over Vogue Arabia cover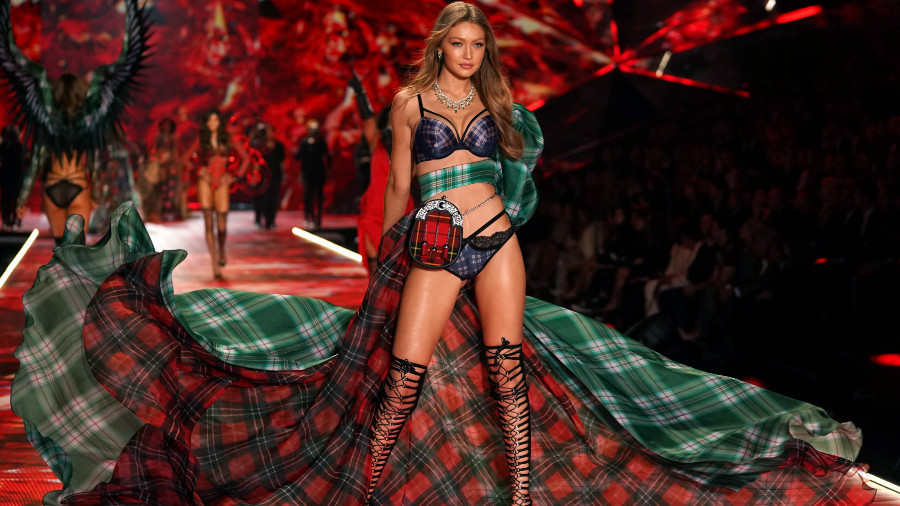 US model Gigi Hadid has addressed the severe backlash she received for a veiled appearance on the cover of Vogue Arabia, suggesting critics wrongly questioned her ancestry despite her being half-Palestinian.
The American fashion model turned heads in March 2017 when she was made the cover girl for the first ever edition of Vogue Arabia.
The 23-year-old bore the brunt of angry online comments, with some accusing Hadid of treating the hijab, a traditional Muslim veil, as a "fashion statement." Others cited Hadid, who is from the US but whose mother is Dutch and father Palestinian, for engaging in cultural appropriation.
1 ur not muslim stop using the hijab for "art"2 stop using the title "half palestinian" for ur benefit when u dont even fight for ur people https://t.co/BKY5RL0RcI

— frank ocean's wife (@yagirlbushra) March 1, 2017
But Hadid has now addressed and defended the magazine front cover, describing the pressure she came under after the images went global.
"When I shot the cover of Vogue Arabia, I wasn't 'Arab enough' to be representing those girls, even though I'm half-Palestinian," she told a crowd at the #BeMoreHuman empowerment event in Sydney, Australia.
"I'm as Palestinian as I am Dutch. Just because I have blonde hair, I still carry the value of my ancestors and I appreciate and respect that."
Hadid's defense appears to have opened old wounds, however, with some commenters online wading in to again query why a non-Muslim model would don a hijab.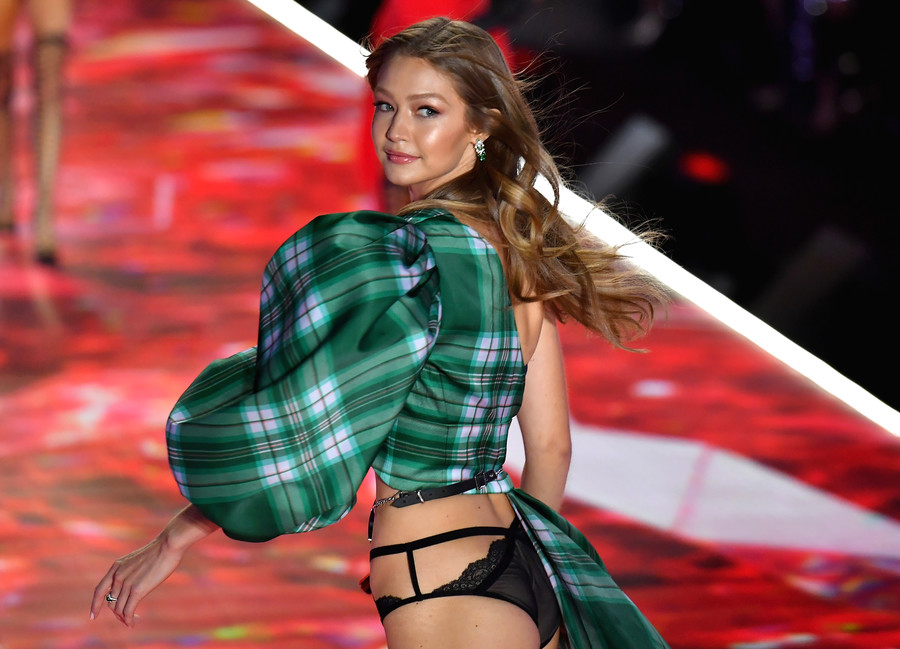 "Wearing the hijab seems like an odd choice, if she isn't a practicing Muslim," Christine Wiedeman Summers said. "It seems to me that being on the cover without that would have been more of a statement. Not all Arab women choose to cover their hair."
"I guess it's convenient when it makes her money, otherwise I've never seen her wear one aside from this photoshoot," Lily Noonan chimed in.
Others offered staunch support for the catwalk model over accusations of cultural appropriation, with people pointing out that models tend to wear what is styled for the shoot and not clothing of their choosing.
"She can wear whatever she wants, just like me. If people are offended- kiss off," Shawn Jacobs said.
"How is it cultural appropriation if she is of that culture?" Leanne Elizabeth asked.
Another person added: "Most people would be proud if someone admired their heritage… when did this world become so fucking butt hurt about EVERY f***ing thing? She isn't hurting anyone."
Like this story? Share it with a friend!
You can share this story on social media: