#ICYMI: Donald Trump vs CNN's Jim Acosta and the politics of distraction (VIDEO)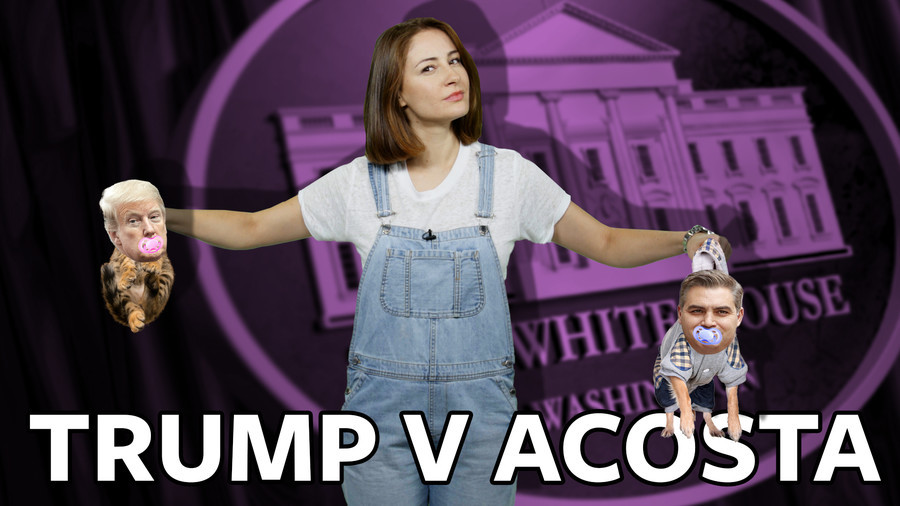 When Donald Trump and CNN's Jim Acosta clashed at a White House news conference, both behaved so badly it was hard to pick sides, which poses a dilemma in the current day when it's essential to have an opinion.
However, instead of everyone accepting some blame and moving on, Trump's team decided to throw a White House intern under the bus instead and allege she had been inappropriately touched by Acosta during the incident.
What made the whole thing an extremely modern phenomenon was that video evidence clearly shows there was no Weinstein-style inappropriateness at all, yet the media and social media warriors continued to argue the point anyway, instead of concentrating on important things.
So ICYMI looks at how effective the politics of distraction can really be.
For more, follow #ICYMI on Facebook, Twitter, Instagram and YouTube.