#ICYMI: Kavanaugh v Ford, choose your side on the new frontline of culture wars (VIDEO)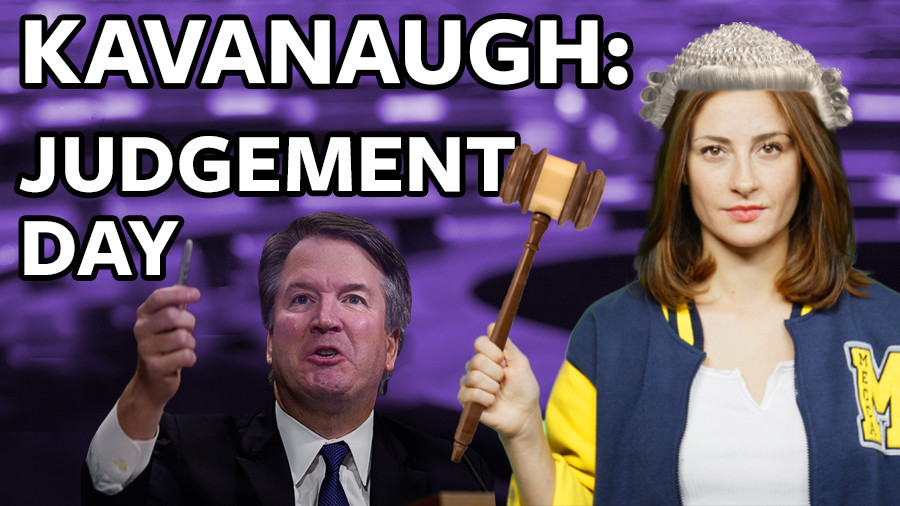 Judge Brett Kavanaugh, Donald Trump's choice for Supreme Court Justice, is still in line for one of the most influential jobs in the US despite fighting off allegations of sexual assault.
His accuser Professor Christine Blasey Ford put up a powerful performance in front of the Senate Committee which is deciding on Kavanaugh's fate, but questions remain over exactly what happened between them in the summer of 1982, especially as no court of law has been asked to judge.
This week ICYMI explores how the question of actual guilt or innocence has been lost in the political tumult, with views on Kavanaugh v Ford now based on whether you're Republican or Democrat, left or right.
For more, follow #ICYMI on Facebook, Twitter, Instagram and YouTube.