#ICYMI: Were Disney's much-loved classics really influencing weak women and gropers?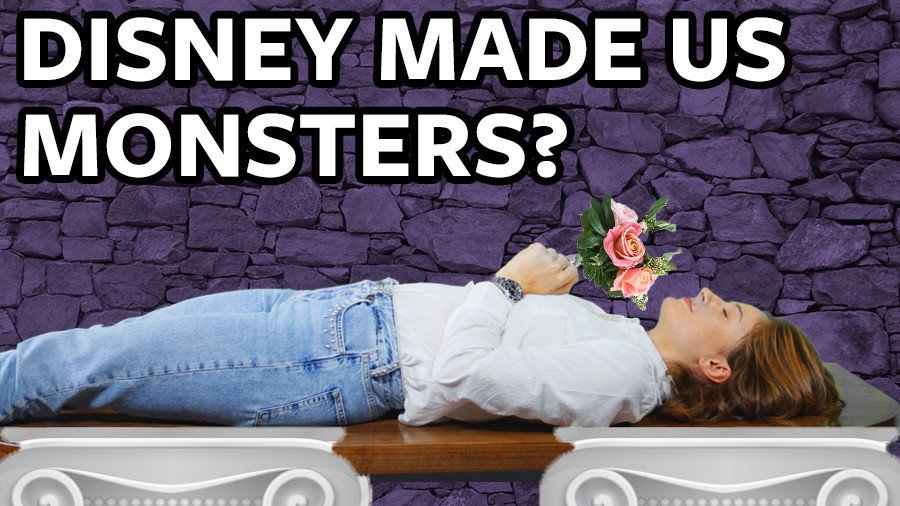 Disney's Snow White, Cinderella even The Little Mermaid seemed like innocent stories to the generations of children who enjoyed them, but now some believe they were turning us all into monsters.
Actresses Keira Knightley and Kristen Bell are just the latest to join the woke movement which believes that the Disney princesses who were waiting for princes to save them, being kissed without a written legal agreement in advance, or even making sacrifices for true love, are just setting the wrong example.
ICYMI explores how the classics are under attack.
For more, follow #ICYMI on Facebook, Twitter, Instagram and YouTube.
You can share this story on social media: