#ICYMI: The Salisbury poisoning – Petrov and Boshirov, two men on a mini-break (VIDEO)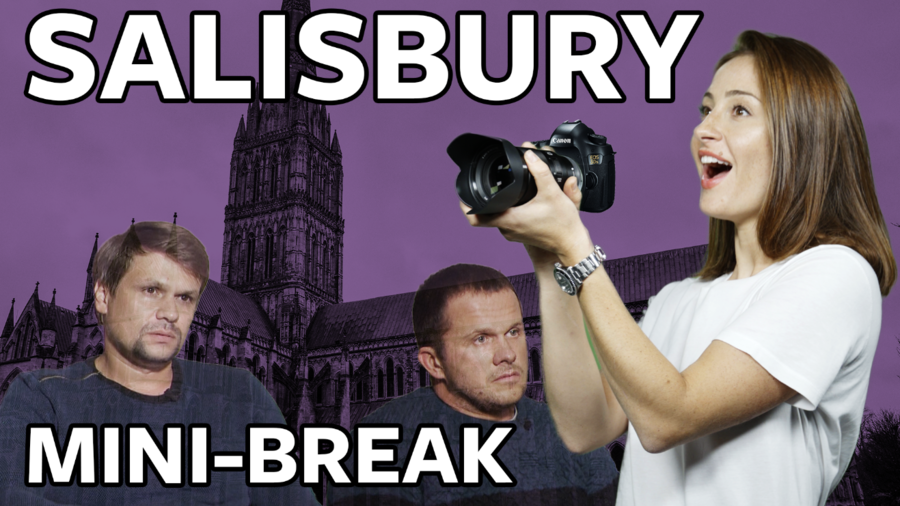 With every new twist surrounding the poisoning of the Skripals in Salisbury, an element of farce is not far behind. No sooner had Britain named its two suspects, the accused showed up claiming they were simply on a mini-break.
Alexander Petrov and Ruslan Boshirov, who London accuses of being members of Russia's GRU military intelligence told RT that, actually, they were just two friends who wanted to see Salisbury's world famous cathedral, and its impressive spire. It's fair to say their story faced a certain amount of ridicule.
So ICYMI looks at a post-modern mystery which gets more bizarre by the day.
Like this story? Share it with a friend!