#ICYMI: Trump Anxiety Disorder v Trump Derangement Syndrome… what's the difference? (VIDEO)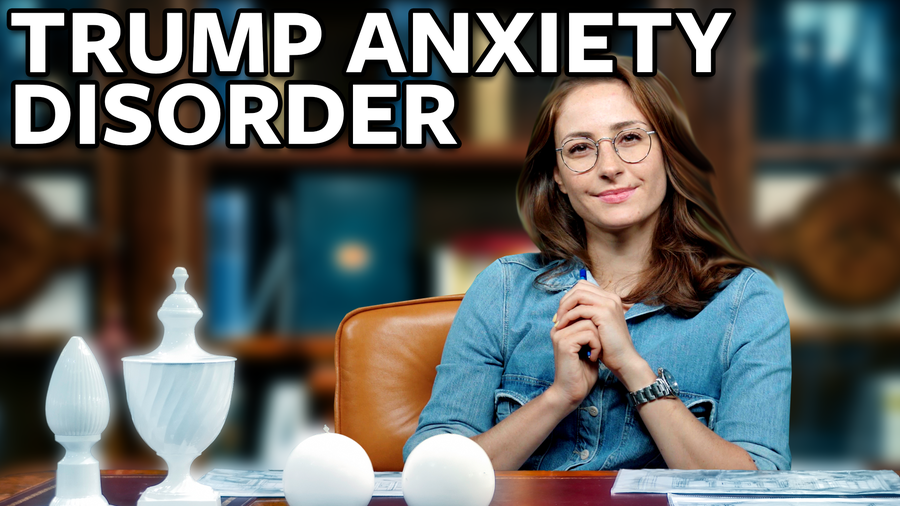 When Donald Trump uses Twitter to threaten other countries with nuclear weapons, it turns out some people get stressed out about it. Therapists say there is a rise in something called Trump Anxiety Disorder.
The US President of course has a diagnosis of his own when his behavior and policies are criticized; he calls it Trump Derangement Syndrome. For the sake of clarity, it's the person doing the criticizing who is regarded as deranged.
So, ICYMI decided to investigate the difference between Trump Anxiety Disorder and Trump Derangement Syndrome.
For more, follow #ICYMI on Facebook, Twitter, Instagram and YouTube.
You can share this story on social media: