ICYMI: Brexit Balls Up – It's fun to watch, but does anyone actually know what's going on?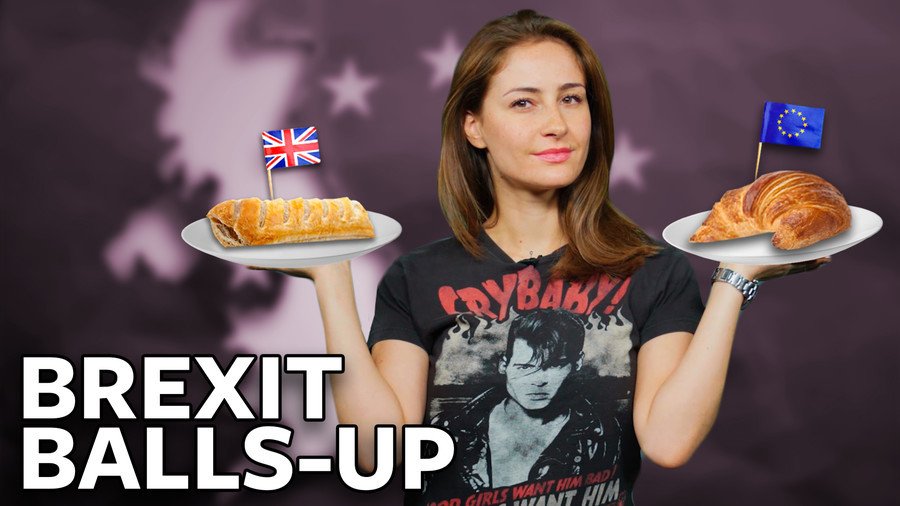 For some time it's been clear no one really knows what Brexit means as Britain tries to extract itself from the EU. However, with high-level resignations and the government close to collapse, at least it's now fun to watch.
David Davis, the man who is supposed to be negotiating how to get out of Europe has quit as Brexit Secretary having got more or less nowhere.
Boris Johnson, the man largely responsible for Britain voting to leave the EU, has quit as Foreign Secretary to whinge from the sidelines, and continue his doomed, bad faith attempt to become Prime Minister.
Even Donald Trump is now doing his best to derail the whole process.
So ICYMI takes a look at the joy of Brexit, whatever it is.
For more, follow #ICYMI on Facebook, Twitter, Instagram and YouTube.
You can share this story on social media: