Child-buying sex abuser back on streets after parents win lottery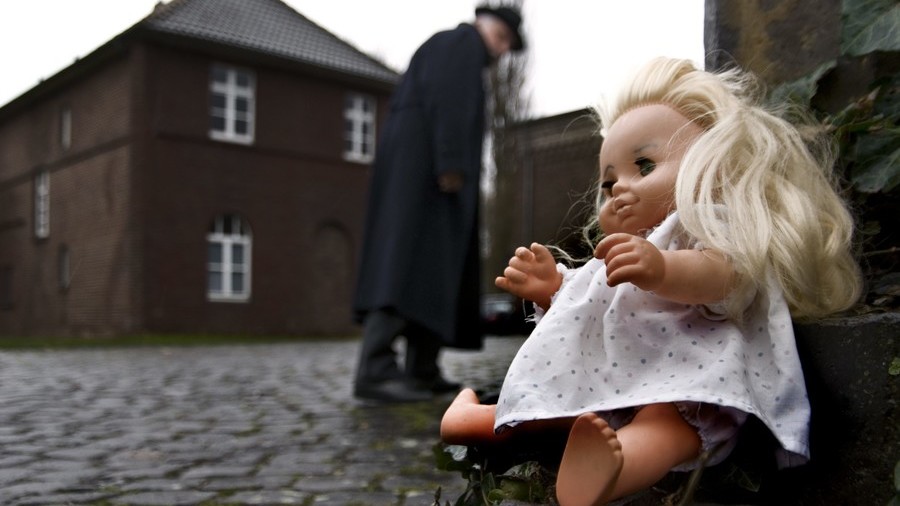 What would you do if you won the lotto? The question often inspires people to fantasize about world trips and private jets. But a Texas couple had a different answer. They used the money to bail their child-abuser son out of jail.
Registered sex offender Jason Wayne Carlile was being held at the Wichita County Jail, facing one count of aggravated sexual assault of a child under the age of 14. He previously served time for buying a 15-year-old girl and has a separate conviction for indecency with a child.
READ MORE: 2,000 convicted pedophiles to be chemically castrated in Kazakhstan
The 47-year-old had been held in the jail since December 2017, but he was bailed out this week on a $100,000 bond after his parents won $15.25 million on the lottery, the Times Record News reports.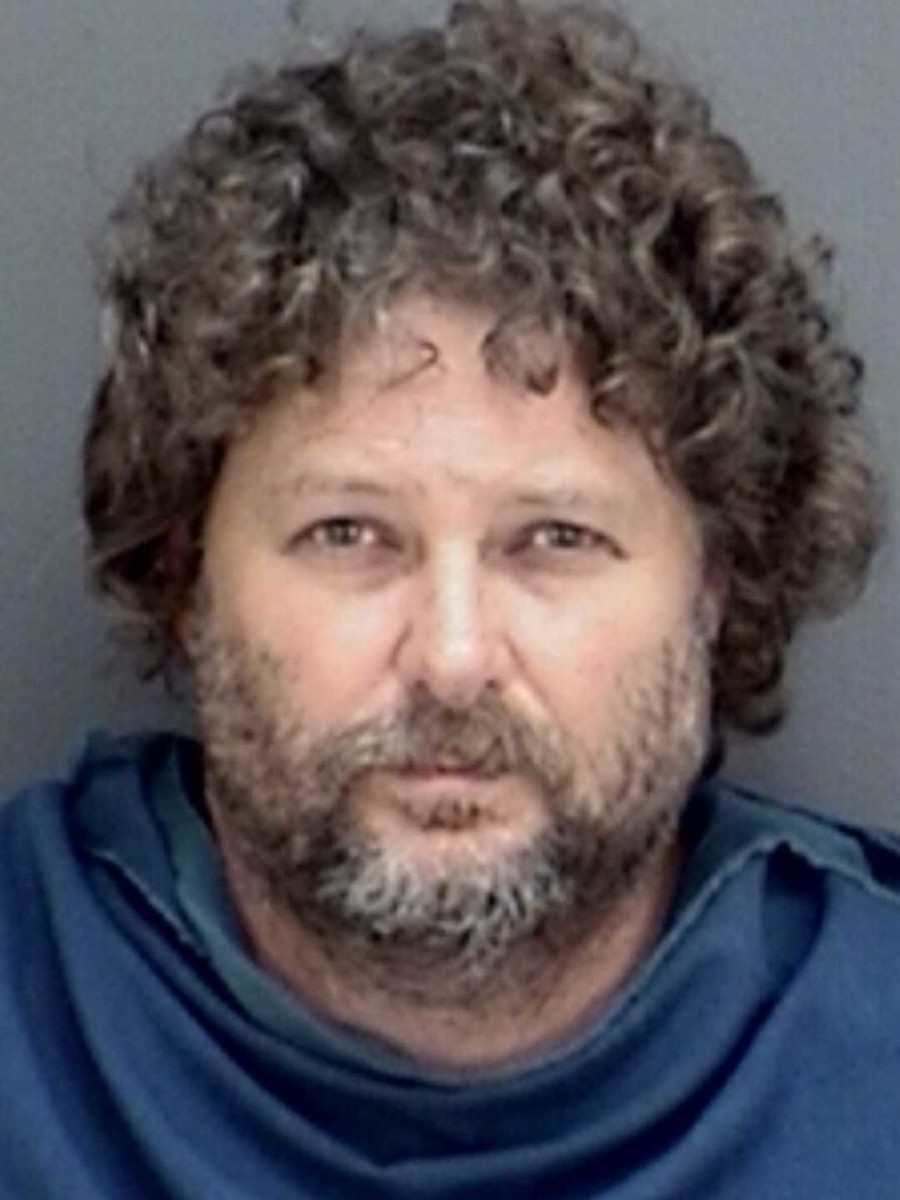 His trial is scheduled to begin next month and he has pleaded not guilty. During the latest hearing in the case, prosecutors argued he is a flight risk because he now has access to a large sum of money.
They noted that he previously fled to Mexico when charges were pending in his cases. He was only caught because he had to receive medical treatment following a motorbike accident, the local newspaper reports.
READ MORE: Murderer trades location of wife's body for gaming & Xbox privileges
Because of this, the judge placed restrictions on the predator. Court documents say he must surrender his passport to prosecutors, he must wear a GPS monitor, and he has been handed a daily curfew from 7pm to 10am. He must also stay in Wichita County and live at an apartment in Wichita Falls.
In 2007, Carlile was sentenced to three years in prison after pleading guilty to buying a teenage girl for $3,000. The child's mother was also convicted and sentenced to three years behind bars.
Like this story? Share it with a friend!
You can share this story on social media: