2,000 convicted pedophiles to be chemically castrated in Kazakhstan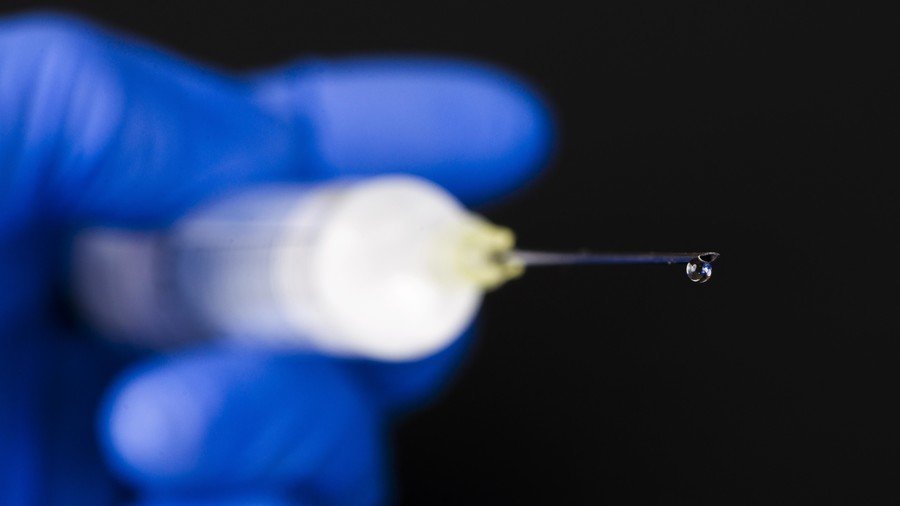 Convicted pedophiles in Kazakhstan are facing forcible chemical castration after the government approved funding for 2,000 injections. The first request for the punishment has already been sanctioned.
An unnamed pedophile from the Turkestan region, convicted of child sex offences in April 2016, will undergo the injection under the supervision of the country's Health Ministry, according to officials.
READ MORE: Forensic scientists develop technique to identify pedophiles through their hands
The man will be the first to receive the punishment under new legislation introduced at the start of this year, allowing chemical castration in cases where a court order is made in consultation with a medical authority.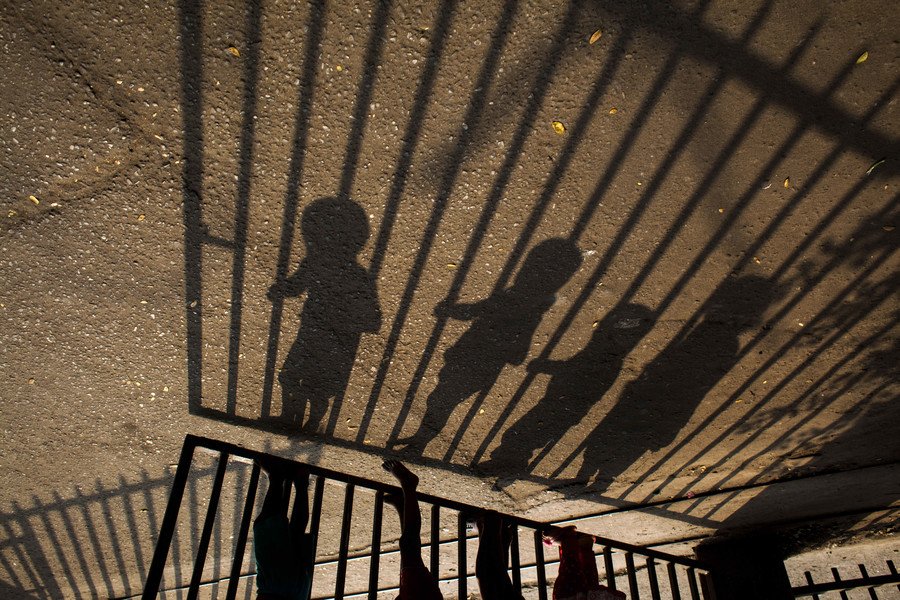 President Nursultan Nazarbayev has allocated some €23,000 ($27,050) for thousands of the procedures to be carried out, but so far only one has been sought.
"At the moment there has been one request for chemical castration in accordance with a court ruling," Deputy Health Minister Lyazat Aktayeva said. "Funds have been allocated for more than 2,000 injections."
When the law was initially passed in 2016, Senator Byrganym Aitimova said that castration would be "temporary," consisting of a "one-time injection" based on "the necessity of preventing the man from [committing] sexual violence".
Chemical castration uses anaphrodisiac drugs to reduce the libido and sexual activity of the individual. It's generally considered reversible when treatment is discontinued.
Kazakhstan will use 'cyproterone acetate,' a steroidal anti-androgen developed for fighting cancer, which in commonly used in some European countries for the process.
Child sex crimes carry prison sentences of up to 20 years in Kazakhstan. In 2015, the country's state prosecutor noted a spike in child rapes with figures doubling to around 1,000 a year in the period between 2010 and 2014.
A number of countries including Russia, South Korea, Poland, Estonia and parts of the US use chemical castration as punishment for convicted sex offenders and pedophiles – in many other cases it is offered to sex offenders on a voluntary basis in return for reduced prison sentences.
If you like this story, share it with a friend!
You can share this story on social media: