Murderer trades location of wife's body for gaming & Xbox privileges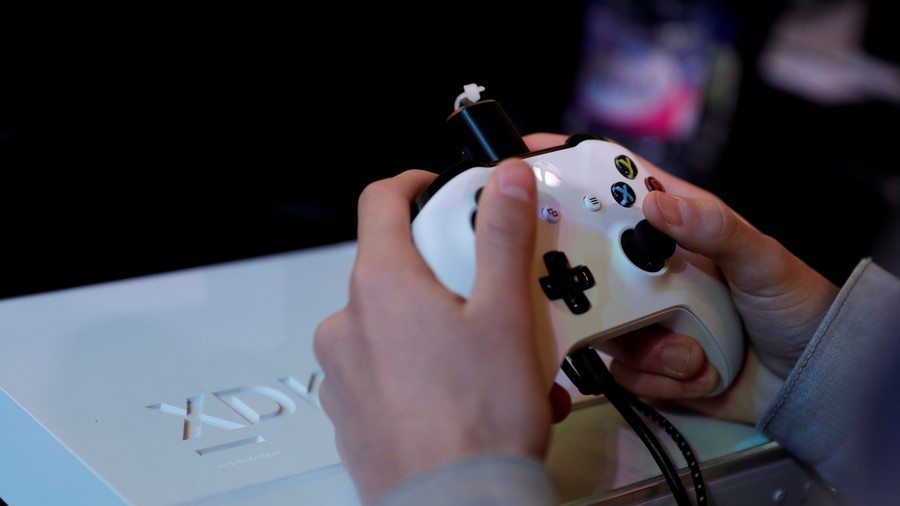 Convicted killer Doug Stewart has reportedly been granted access to an Xbox games console in prison after he finally led Michigan police to the whereabouts of his missing wife's body.
More than eight years after he was sentenced for the murder of Venus Stewart, convict Doug Stewart came clean this week about what he did in the aftermath of the 2010 slaying.
In what seems like a macabre reward, the Michigan Department of Corrections (MDOC) agreed to grant Stewart some requests, including access to an Xbox games console, reported MLive.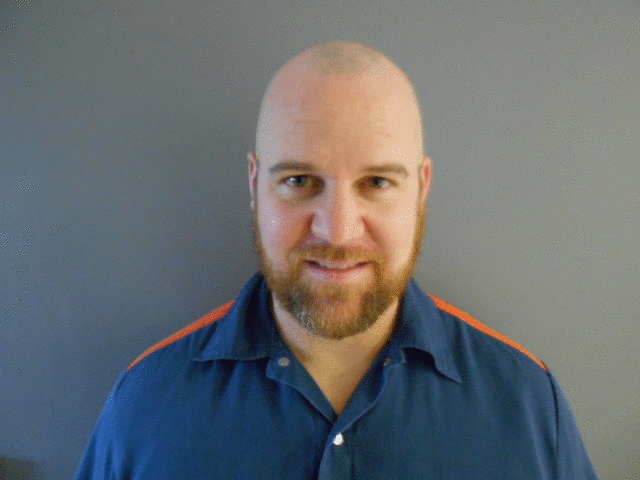 According to local reports, police excavated the body of Venus Stewart, in a wooded area in Kalamazoo County on Monday. Further tests on the remains have confirmed the identity.
In a bizarre and surreal turn of events, Stewart made a televised confession to WWMT news this week, during which he admitted choking and beating his spouse before disposing of her body in a shallow grave.
"I can't understand my mindset back then," he told a reporter. "It was almost like I was on a mission."
In the absence of a body, Stewart was convicted of Venus' first degree murder in 2011. His conviction was largely down to witness testimony from Ricky Spencer, a man who admitted to being involved in the conspiracy to murder.
In a plea deal Spencer receive a one year prison sentence. In exchange he agreed to provide vital evidence to investigators which saw Stewart sent down for a mandatory life sentence.
READ MORE: Precaution or scaremongering? Georgia town to round up sex offenders for Halloween evening
On the night of the murder, Stewart said he waited outside the house belonging to his estranged wife's parents. The 30-year-old killer had been travelling from Virginia to Michigan to carry out what he described as a "mission".
"I did lie in wait. She did come out. I did put her in a choke maneuver and she passed out," Stewart admitted. After dragging her body to an area he identified earlier, he then cold-bloodedly killed Venus once she had regained consciousness from the earlier assault.
"I batted her arms with my right hand and then I struck her with my left," he continued in the news report. "It was the worst scene of my entire life… I can't believe I did what I did."
Through the Venus Foundation, an organization set up after Venus' disappearance, her family expressed content that her remains had at last been found.
"We are also saddened by the killer getting his additional 15 minutes of fame," the organization added. "Thank you to everyone for your prayers, and all the searchers that gave your time."
Like this story? Share it with a friend!
You can share this story on social media: