'Subpoena-Congress'? Dem-controlled House should focus on issues, not witch hunts, analysts tell RT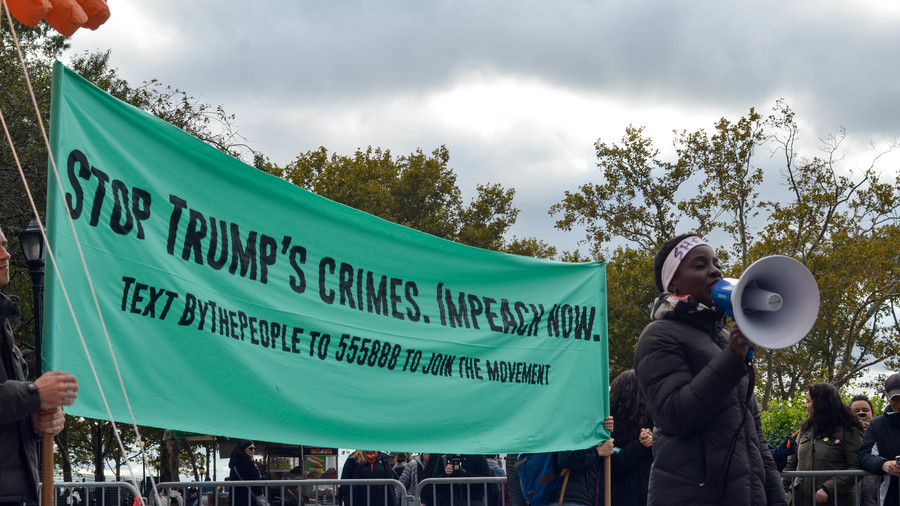 After taking back the House, the Democrats will be able to subpoena Trump's aides and force officials to testify. But broad investigative powers is a double-edged sword that might backfire in 2020, analysts told RT.
As largely expected, the Democrats took back the House in the highly anticipated midterms on Tuesday. Republicans, meanwhile, retained control over the Senate, even flipping several seats, including in Indiana, where Republican Mike Braun defeated Democratic Senator Joe Donnelly.
Ned Ryun, founder and CEO of the American Majority NGO, believes that the outcome of the vote is no more than a "historical reset."
"It's typical for a president to lose 24-28 seats on average in the first midterms," Ryun told RT.
The most important question is whether the Democrats will be able to actually profit from their majority in the House. If the Democrats get bogged down in the Russia probe in a bid to frame Trump, they might find themselves on the losing end in 2020, Ryun said.
"The big question I have is this: 'When Democrats come into power, what are they going to do? Are they going to actually legislate or is it going to be two years of just investigation after investigation, because I think that plays exactly into Trump's hands for 2020."
READ MORE: Blue wave? Democrats win House, but it looks more like a trickle
The risk of this actually happening is high, he said. With key House committees likely changing hands, hardline liberals such as Maxine Waters (D-CA) in the Committee on Financial Services, Jerry Nadler (D-NY) in the Judiciary Committee, and Adam Schiff (D-CA) in the Committee on Intelligence can lead a potential investigative blitz.
"They will not be able to help themselves" and "they are going to be extremely aggressive," Ryun predicted.
Rick Ungar, senior political contributor at Forbs, agreed, warning the Democrats against overusing their much-coveted investigative carte blanche.
"Obviously, there's an opportunity there for a lot of investigation, I think it's going to be 'subpoena-Congress'. Let's not kid one another. It's going to be there.
"The Democrats could overdo it. You don't want to make the next two years all about investigating this president. This is going to bite them in the you-know-what come 2020," Ungar told RT.
READ MORE: Clinton bots more talkative & influential than Trump bots around 2016 debates, study finds
The analyst believes that while the nationwide Democratic gains are definitely not a bad result, it can hardly be described as a blue "tsunami."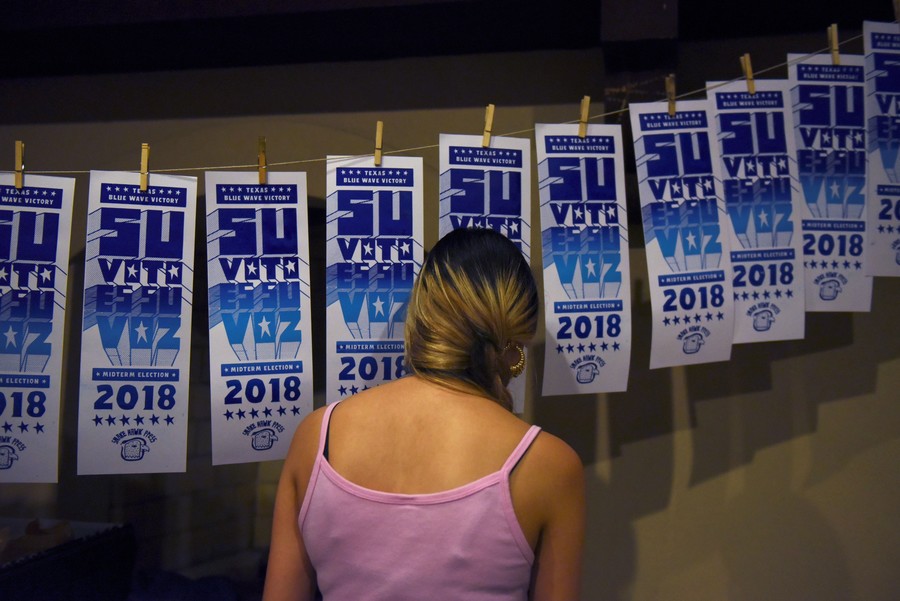 Ungar argued if and how well the Democrats are able to legislate depends entirely on "whether or not President Trump decides he wants to work with the Democrats in Congress or not."
While it seems that the GOP and Dems spar on almost every topic, Ungar said he believes the two parties might focus on more mundane and less divisive issues, such as upgrading infrastructure, which seems to be in the interest of both.
"Democrats support infrastructure – that could be a heck of a good place to start."
Think your friends would be interested? Share this story!