Blue wave? Democrats win House, but it looks more like a trickle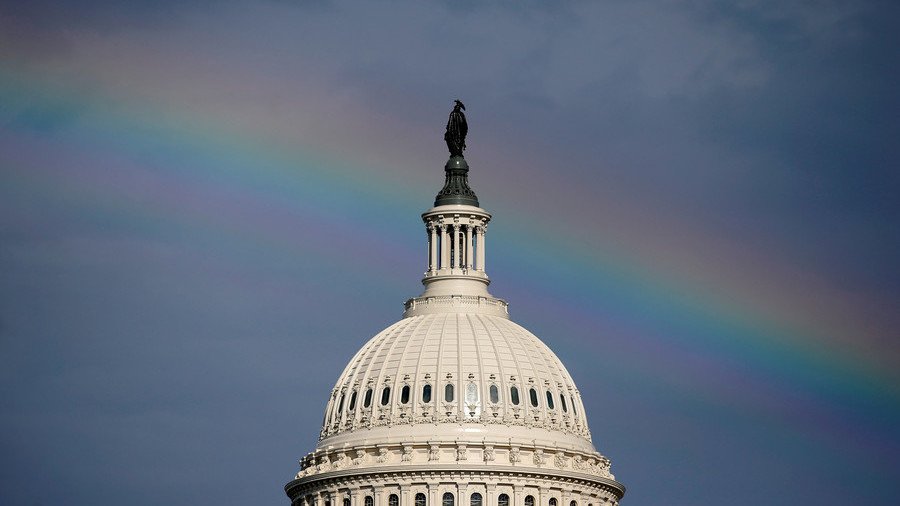 Democrats may have won control of the House of Representatives, but the promised 'blue wave' to wash away President Donald Trump hasn't quite arrived.
Democrats have already surpassed the 23 seats they need to win control of the House of Representatives, flipping 26 seats to the Republicans' two as the day came to a close with votes still being tallied. They didn't fare as well in the Senate, failing to flip a single seat while Republicans gained four and held onto their majority.
READ MORE: US voting in deeply polarized midterm elections
Some of the most closely-watched races also left Democrats disappointed. Despite raising a record amount of campaign cash – $38 million – Beto O'Rourke failed to unseat Republican Senator Ted Cruz. Republican Rick DeSantis narrowly edged out Andrew Gillum, the black mayor of Tallahassee championed by many progressives, to replace Rick Scott as governor of Florida.
Taking over one house of Congress gives Democrats some of the leverage they have been seeking against President Trump, though it remains to be seen whether they'll actually attempt the impeachment they've been blustering about since before Trump was inaugurated.
Among the historic wins for the Democrats were Rashida Tlaib (D-MI) and Ilhan Omar (D-MN), who both became the first Muslim women elected to Congress, Deb Haaland (D-NM), the first Native American woman elected to Congress, Jared Polis, the first openly gay governor in US history, and Alexandra Ocasio-Cortez (D-NY), the youngest congresswoman ever at 29.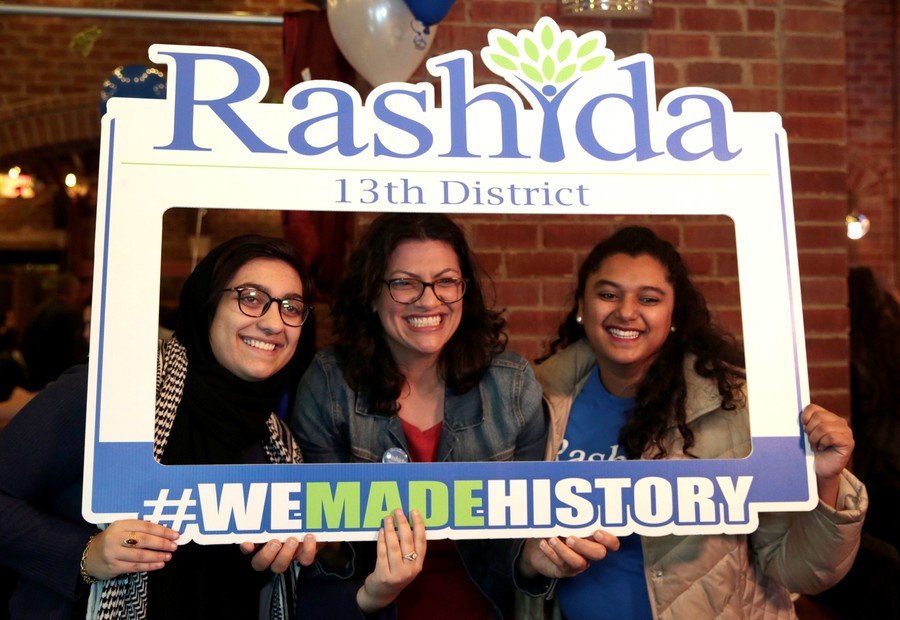 Voters turned out in record numbers for the midterms, which many in and out of government saw as a referendum on Trump's presidency.
Much of the mainstream media and the Democrats, of course, had high hopes for a 'blue wave'. This Tuesday, however, the 'wave' didn't quite roll in.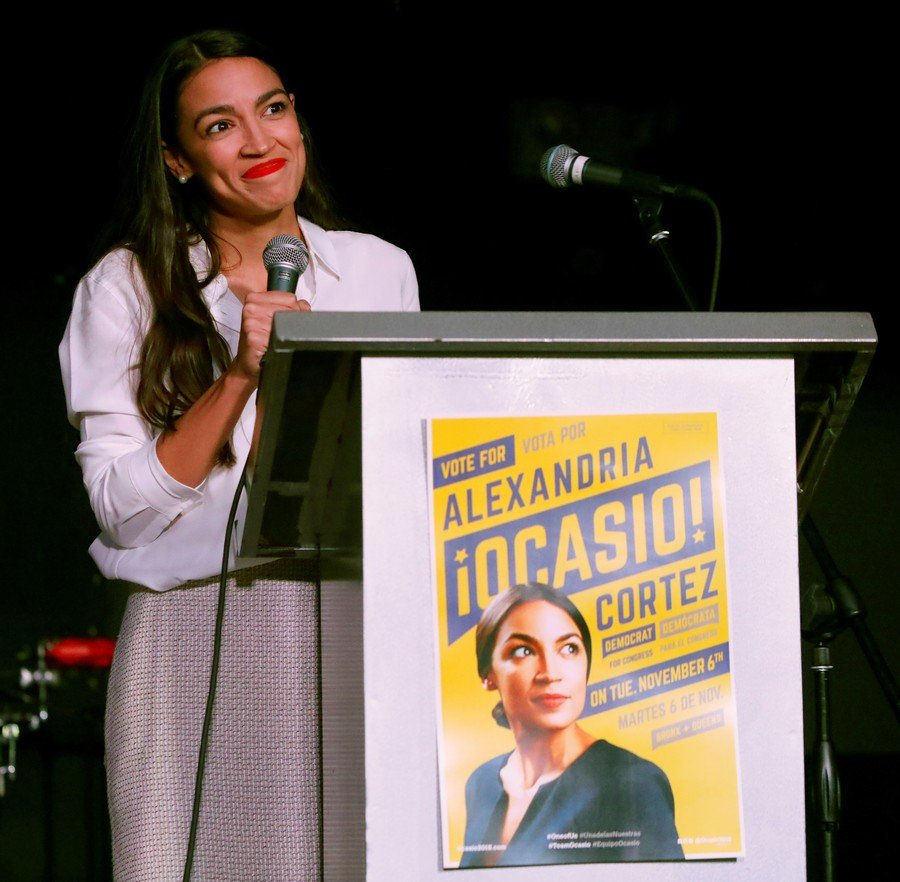 There was no blue wave in the 2014 midterm elections either, which was much less polarized and not as nail-biting. Back then, the Democrats lost 13 seats in the House and 9 in the Senate.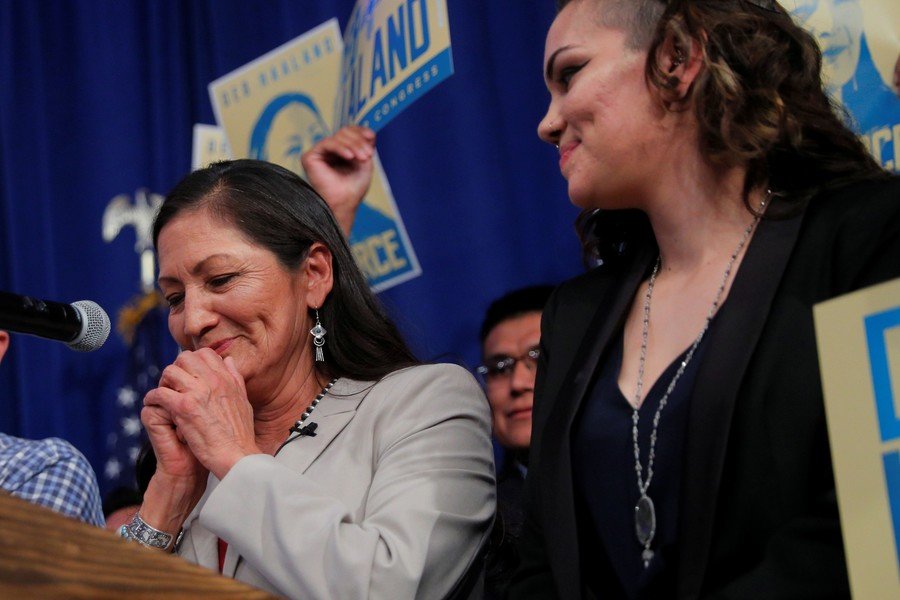 The situation in 2010 was also a disappointment for the Democrats after they lost a whopping 63 seats in the House. The media even called it a "historic defeat" and "the collapse of the Democratic party."
Think your friends would be interested? Share this story!
You can share this story on social media: