Republicans beat back Democratic challenge for the Senate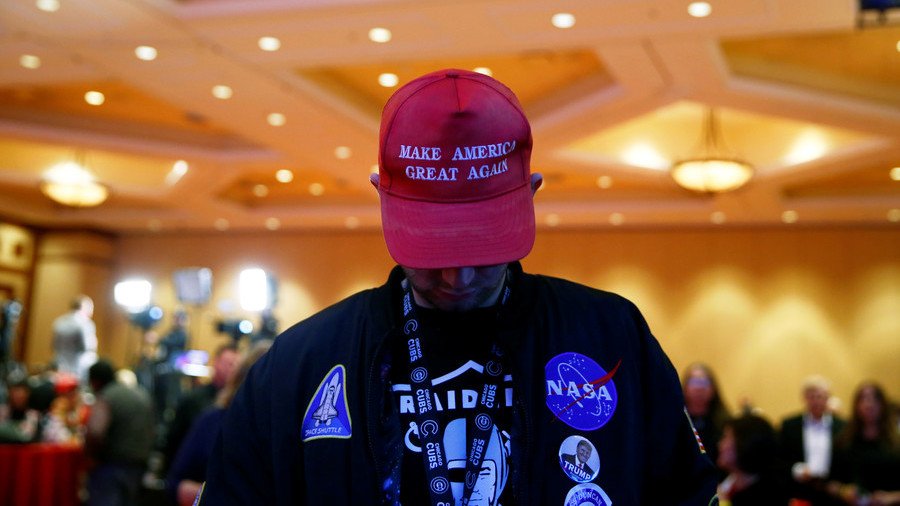 In this year's historically polarized US midterm elections, 35 Senate seats are up for grabs, and the Republicans are all but guaranteed to hold on to the majority – which doesn't mean some of the races weren't real nail-biters.
Before this year's elections, the Republicans held only a slight majority at 51 seats, but more of their incumbents are likely to remain in place, whereas Democrats must defend 10 seats in states which Trump won in 2016.
One of the closest and most watched races for the Senate was between incumbent Ted Cruz and his democratic opponent Beto O'Rourke. Cruz sealed a victory by a narrow margin of 51% to 48.3%, with results still coming in late on Tuesday.
Cruz' campaign had several issues including poor fundraising and a lack of enthusiasm among his own constituents. Cruz' failure to receive the Republican nomination for president in 2016 along with his scuffles with President Trump had set him at odds with his own party. While Trump's epitaph for Senator Cruz changed from "Lyin' Ted" to "Beautiful Ted" shortly before the elections, Trump's harsh jabs at the senator were still fresh in memory for many going into midterms.
Beto O'Rourke had managed to generate a great deal of enthusiasm among Democrats, raised 3 times more funds than his opponent at $38mn in the 3 months running up to the midterms, and even received some last minute high-profile endorsements from figures like Beyonce, but it was ultimately not enough to overcome in the deeply Republican-controlled and historically red state of Texas.
You can share this story on social media: