World's first sex robot resort lets customers pay to take bots' 'virginity'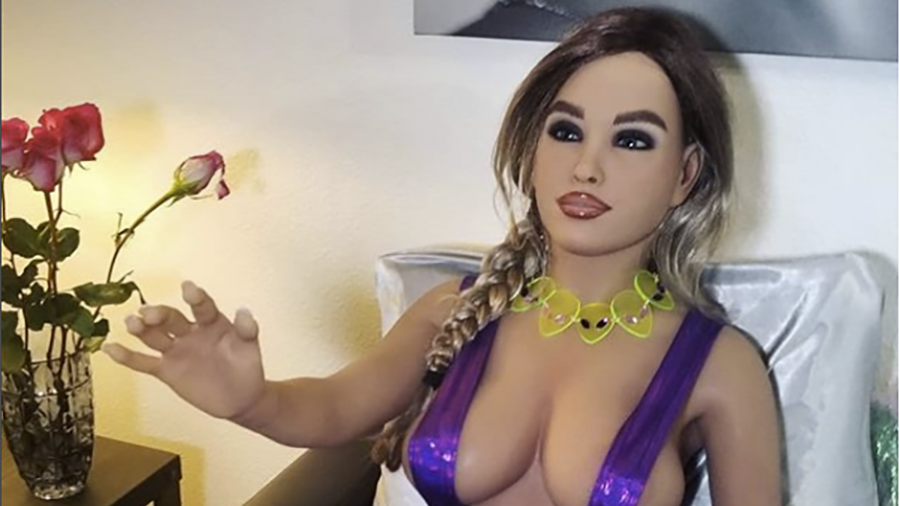 As sex robots take over the world's oldest profession, robot brothel madams must set themselves apart. In California, the world's only 'consent-focused robot brothel' will let customers pay to take a sex robot's "virginity."
Robot brothels have been popping up in Europe since 2017, but Americans haven't exactly jumped on the trend quite yet. Still, Unicole Unicron, owner of Eve's Robot Dreams, thinks the demand is going to be big.
Eve's, opening in West Hollywood, CA next year, will offer men the chance to take a sex robot's "virginity" for $10,000. Afterwards, the robot will continue to work at the brothel, presumably commanding a lesser price.
"Everyone is clamoring to be the first person to sleep with these robots because it truly is a historical act," she said.
Eve's bills itself as the first "consent-focused" robot brothel in the world, meaning it will allow guests to "get to know" the robots before getting down to business.
In an effort to raise $155,000 on crowdfunding site Indiegogo, Eve's offers contributors the chance to begin "building a relationship" with their sex robot by downloading an app. Once the brothel is open, they can meet their "pen pal" in the (synthetic) flesh.
"Men always want to be on the forefront of new technology and this is the most intimate way for them to do this," said Unicron, adding that she expects plenty of traffic from couples looking to experience a threesome with a robot as well. Guests can even have an orgy with multiple robots if they choose.
Eve's will presumably have both male and female robots on hand, as Unicron says the brothel is meant to appeal to straight and gay men, as well as transgender people.
The first American sex robot brothel was supposed to open in Houston, TX last month, though owner Yuval Gavriel has classified it as a sex robot "showroom" in a bid to keep regulators away. Prostitution is illegal in 49 of 50 US states, though the courts haven't yet been asked to decide whether those laws apply to robots.
Like this story? Share it with a friend!
You can share this story on social media: