Weed behind the wheel: Stoned drivers now more common in US than drunk ones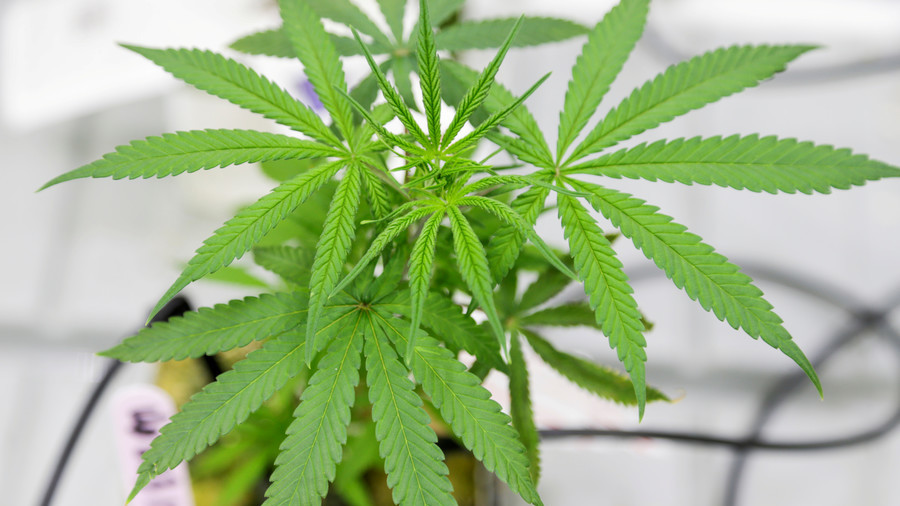 Stoned driving is on the rise in the US, with a new study showing that THC – the main psychoactive constituent of cannabis – is now the most commonly detected intoxicating substance in American drivers.
Following the legalization of cannabis in some states, Americans are getting higher than ever before, with an estimated 15 billion hours under the influence of cannabis each year. A newly released paper, 'Driving While Stoned: Issues and Policy Options' reports that the number of people driving while high is therefore likely to increase… and the science behind accurate drug testing for cannabis products is yet to catch up.
The paper calls on stoned driving to be made a traffic offense, adding that the government should invest in messages that highlight the dangers and risks of marijuana on the motorway, as many users believe that THC does not have an impact on driving ability.
New York University's Professor Mark A.R. Kleiman, who authored the study, said that "even assuming that an acceptable test can be developed, stoned driving alone and not involving alcohol or other drugs, should be treated as traffic infraction rather than as a crime, unless aggravated by recklessness, aggressiveness, or high speed."
The paper, published in the Journal of Drug Policy Analysis on October 26, says that current scientific methods to measure impairment are inaccurate. Blood tests for THC levels must be administered at a medical facility and levels of the drug can drop in minutes. ScienceNews also notes that "unlike breath alcohol detection tests, which are cheap, reliable and can be easily administered at the roadside, a breath test for cannabis remains to be developed."
Think your friends would be interested? Share this story!
You can share this story on social media: