Former US nuclear command officer charged with diverting military contracts to her own company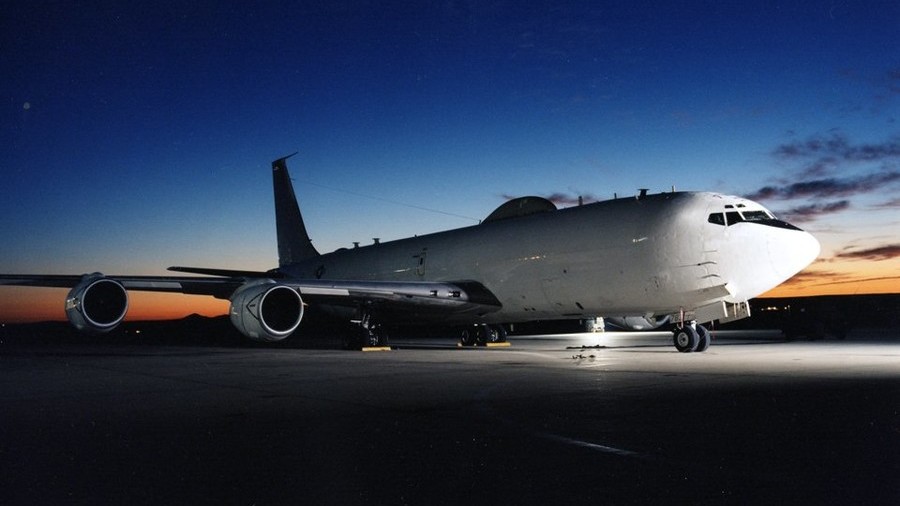 US Navy Captain Heather Cole has been charged with criminal conspiracy after failing to disclose her active-duty military status while negotiating over half a million dollars in defense contracts with her own company.
Cole pleaded not guilty before court martial and is set to go to trial in December on charges of criminal conspiracy linked to the activities of her Oklahoma-based manufacturing firm, Worksaver Material Handling Equipment Company. At issue are five Marine Corps contracts, one Air Force deal, and two Defense Logistics Agency orders her company secured between 2002 and 2013.
Charge sheets obtained by the Navy Times allege she was aided by two civilian co-conspirators, whose names are redacted. She is also charged with lying to a Navy legal officer, having allegedly claimed to be a non-participating partner in Worksaver, said she had a waiver to do business with the federal government, and claimed she never did business with the Navy. Beyond that, she is accused of "misusing" US Government aircraft as well as her military communication system and equipment.
Cole was fired in 2015 as commander of Navy Strategic Communications Wing 1, which maintains a secure link between the Navy's fleet of ballistic missile subs and US leaders. Navy spokesman Brian O'Rourke claims her firing was unrelated to the current charges, and Cole's commanding officers at the time blamed "professional shortcomings" for her dismissal, citing "cultural issues" within the wing rather than problems with its Strategic Nuclear Forces mission.
Not everyone accepted that explanation, however. A Navy Times piece about Cole's case took pains to dismiss "conspiracy theories suggesting that she refused to transmit nuclear launch codes after the Pentagon supposedly ordered a sneak attack against Russia." Her lawyer claims she is being "railroaded" out of "fear of the truths she has told and is continuing to tell," and commenters on a previous article discussing her dismissal scoff at the idea that "cultural issues" were the cause of her departure.
READ MORE: Trump tells NATO allies to spend more… like thrifty Pentagon buying $1.2k mugs & $10k toilet seats?
Prosecuting Cole for half a million dollars in insider dealings does seem misguided and petty, even malicious, when juxtaposed with the billions former Vice President Dick Cheney made through his investments in Halliburton and other military contractors while serving in the Bush White House. Given the amounts of money that regularly change hands between the Pentagon and defense contractors, and regularly go "missing" without any proper audit, Cole's insider dealings are little more than a rounding error.
Think your friends would be interested? Share this story!
You can share this story on social media: