'Worst gathered around each other': Iran lambastes US govt as ties continue to sour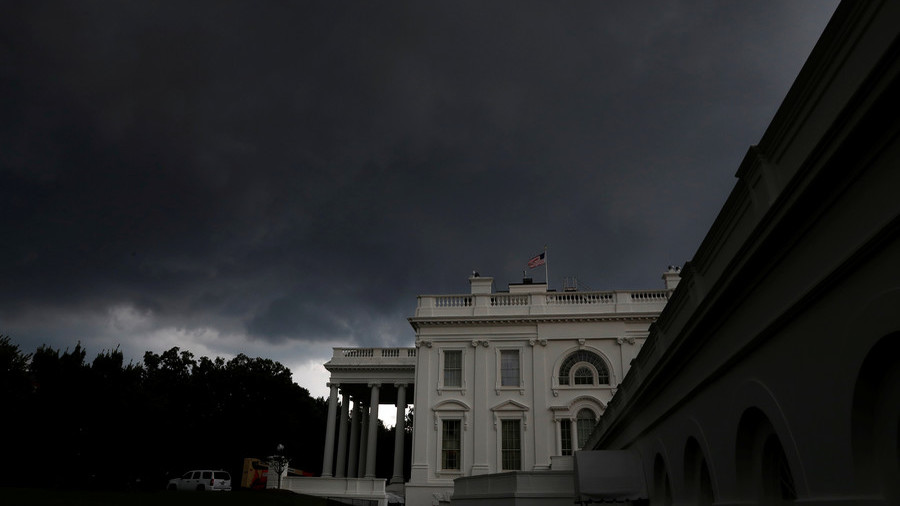 There has not been a more hostile and spiteful US government against Iran in four decades, President Hassan Rouhani claimed in an explosive speech on Sunday, accusing America of pushing for a regime change.
"There was a time when there was one person who had enmity. The rest were moderate. Now...the worst have gathered around each other," the Iranian president said in a speech marking the beginning of the academic year at Tehran University.
Iran's president also accused the US of using psychological and economic warfare to reduce the country's "legitimacy" in a step towards regime change.
Relations have soured between the two nations after Trump pulled out of a multilateral agreement on Iran's nuclear program in May, despite protests from other signatories to the international deal.
Trump unilaterally scrapped the 2015 accord, known as the Joint Comprehensive Plan of Action (JCPOA) between Tehran and world powers, and re-imposed US sanctions against Tehran. While Russia, Germany, the UK, France and China remain committed to the cornerstone security treaty, the US threatened its allies with sanctions unless they stopped trading with the Islamic republic by November.
READ MORE: Iran's elite guards vow 'deadly' revenge as Tehran blames US & allies for parade attack
At the start of October, the International Court of Justice ordered the US to lift sanctions linked to humanitarian goods and civil aviation on Iran. It came after the latter complained that Washington had breached the Treaty of Amity, Economic Relations, and Consular Rights signed in 1955. The US responded to the ruling by pulling out of the treaty, something US Secretary of State Mike Pompeo said should have been done years ago.
In one of the latest source of tensions, Tehran has also accused Washington and its allies of orchestrating a terror attack on Iran's military parade in the city of Ahvaz in September. Militants opened fire as the event was underway, killing and injuring dozens, including civilians.
Think your friends would be interested? Share this story!
You can share this story on social media: