Trump: Chinese lived too well for too long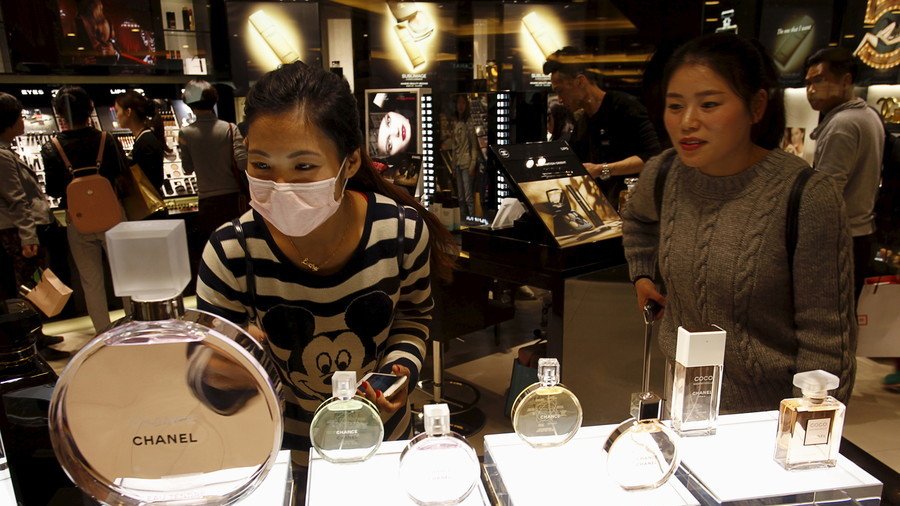 US President Donald Trump has said that his tariff policies have hurt the Chinese economy and that he has "a lot more to do" to the country.
In a phone-in interview with Fox News, Trump said US tariffs on Chinese goods are having a "big impact" and that the Chinese have lived too well for too long.
Trump began imposing tariffs on hundreds of billions of dollars worth of Chinese imports in January 2018, with Beijing retaliating by slapping tariffs on US goods in response.
Top US officials have been using aggressive rhetoric against China in recent weeks, painting it as a grave threat to US interests.
On Wednesday, FBI director Christopher Wray said that China represents the "broadest, most complicated, most long-term" threat to the US and that it is waging a massive influence campaign over American voters ahead of the November midterm elections.
Wray said that China was trying "to get secret information about our trade, our ideas, and innovations" using "an expanding set of unconventional methods each time to achieve their goals" and warned that economic espionage from China would affect companies in all sectors of the US economy.
The US has also slapped sanctions on the Chinese military industry over its cooperation with Russia. Beijing has shown less interest in pursuing a adversarial relations with the US, but has warned that there will be "consequences" if it did not remedy the "mistake".
Like this story? Share it with a friend!
You can share this story on social media: