Julia Roberts brother, 'Runaway Train' star Eric Roberts 'won't mind' getting Russian citizenship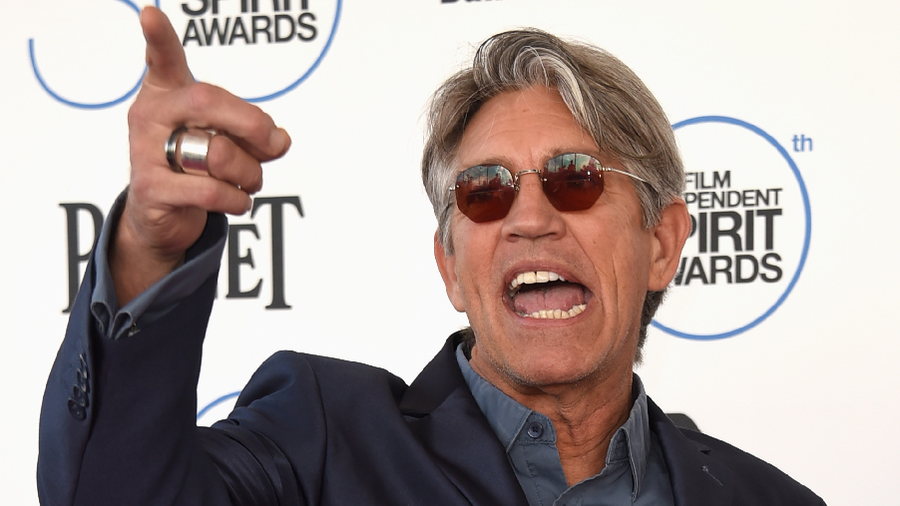 The elder brother of Julia Roberts and Oscar-nominated actor, Eric Roberts, may join action star Steven Seagal, and French movie icon Gerard Depardieu in acquiring a Russian passport.
The American actor and director was asked if he'd like to become Russian, as he came to chair the jury at a film festival in Rostov-on-Don. "I wouldn't mind," was his reply to the crowd of excited Russian journalists.
The 62-year-old has recently become a frequent guest in Russia. In late September, he took part in another film festival in the Far Eastern city of Vladivostok. Back then, some in the audience even asked him to run for governor of the Primorsky Region, but Roberts jokingly replied: "You should call my agent."
During his stay in Vladivostok, he opened up about how he changed diapers for his sister, Oscar winner and 'Pretty Woman' star, Julia Roberts.
Relations between the siblings haven't always been smooth, but Robert's assured the crowd that he felt lucky to be the brother of Julia, whom he called "one of the most amazing and beautiful women in the world."
The actor also remembered his car crash in 1981, which led to him spending two weeks in a coma.
"After that I vowed to cherish every second of my life and everything that surrounds me," he said.
Roberts was an A-list star in Hollywood in the late 1970s and 80s when he headlined such movies as 'King of the Gypsies,' 'Star 80,' 'The Pope of Greenwich Village' and 'Runaway Train' by Russian director, Andrei Konchalovsky, which bagged him a Golden Globe and Oscar nominations.
He then switched to smaller roles, making appearances in many notable films, including 'The Expendables' and 'The Dark Knight' by Christopher Nolan.
Back in 2013, Oscar nominee and one of the most prominent French actors, Gerard Depardieu, has become the first major star to be granted the Russian passport. In 2016, he was followed by American martial arts expert Steven Seagal, who was recently appointed Moscow's special representative on humanitarian relations with the US.
Not only actors, but prominent athletes have recently acquired Russian citizenship, including Roy Jones Jr., regarded by many as one of the best boxers in history of the sport, and American MMA veteran, Jeff Monson.
Think your friends would be interested? Share this story!