Pentagon wants proposals for next-generation cloud computing system… on DVD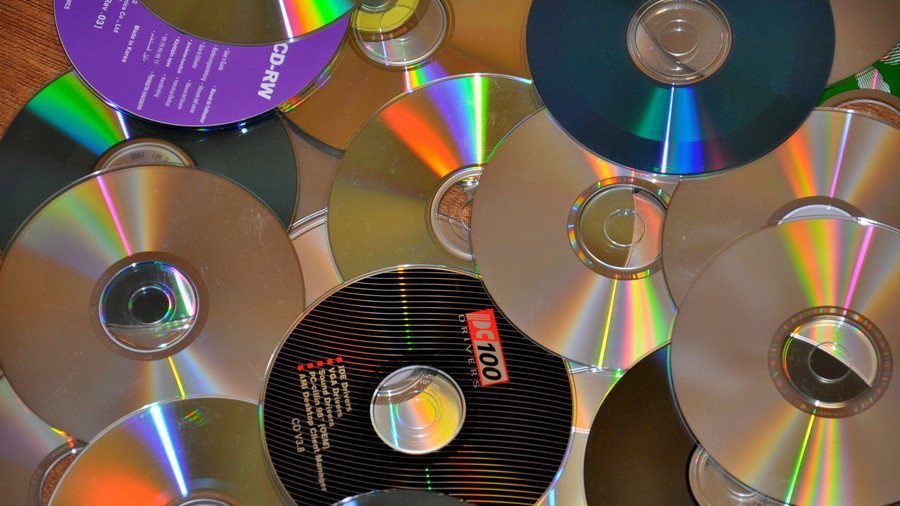 Remember DVDs? The US Department of Defense is keeping the nostalgia alive, and is calling on bidders interested in developing its cutting edge cloud platform to deliver their proposals on "one or more" of the vintage discs.
For an organization that helped invent the internet, wants artificial intelligence to target drone strikes, and is working on terrifying killer robots, the DoD is keeping things old-school in its latest call for proposals.
The JEDI system, a $10 billion cloud computing platform that will completely overhaul the Pentagon's IT system, will require bidding companies to submit their proposals on DVD, dropped off at the office by hand.
"In lieu of electronic submission, an Offeror's entire proposal shall be captured on one or more DVDs and submitted in person only," the request for proposals reads.
"Each DVD shall be clearly marked to show the proposal volume number, solicitation number, Offeror's name, and, if applicable, restrictive legend," presumably scrawled with a Sharpie.
READ MORE: College students aren't submitting absentee ballots ...as they don't know how to buy stamps
While the JEDI system will likely eliminate the need for physical media entirely, security concerns are probably the reason the Pentagon wants its proposals in such low-tech form. Sensitive information can't be leaked if it's stored on a physical disc and submitted in person with a smile and a handshake.
The entire JEDI contract will be awarded to a single provider. Tech giants Amazon and Microsoft have expressed interest in snapping it up. Oracle, which also provides cloud computing services, has lobbied against this winner-take-all approach, arguing that it would unfairly favor megacorporations and leave the DoD over-reliant on one company.
The call for proposals is open until October 10, leaving Amazon and Microsoft plenty of time to dig through garage sales for a working DVD burner and a spindle of DVD-Rs.
Like this story? Share it with a friend!
You can share this story on social media: