State of emergency: Evacuations as raging Hurricane Florence inches closer to East Coast (PHOTOS)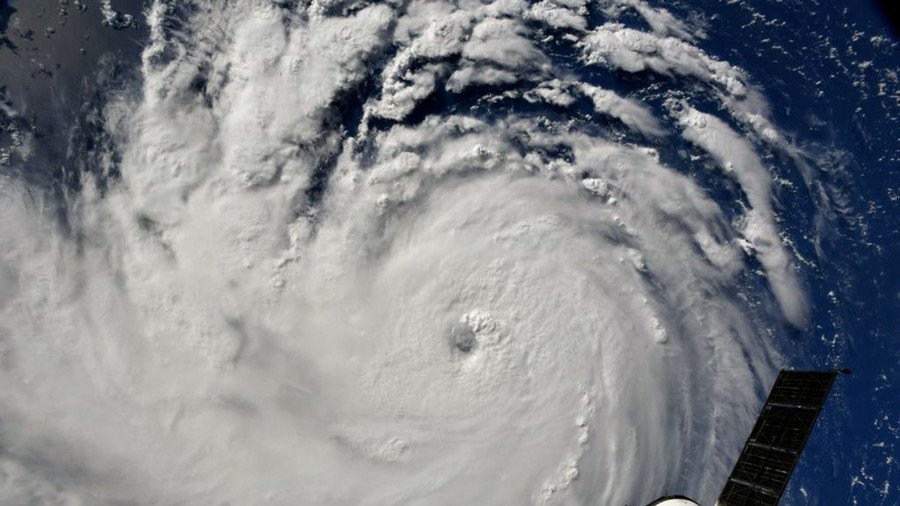 South Carolina has ordered the mandatory evacuation of its entire coast, and evacuations were also ordered for several North Carolina towns, as Category 4 Hurricane Florence continues her aggressive pursuit towards the states.
The governor of South Carolina, Henry McMaster, ordered the mandatory evacuation of the state's entire 187-mile coastline at noon on Tuesday.
NEW: Florence is now a category 4 hurricane. Data from a NOAA Hurricane Hunter indicate that Florence has continued to rapidly strengthen and has maximum sustained winds near 130 mph (195 km/h) and a minimum central pressure of 946 mb (27.93 inches) https://t.co/tW4KeGdBFbpic.twitter.com/wfLt6fJPl2

— National Hurricane Center (@NHC_Atlantic) September 10, 2018
"This is a real hurricane we have coming," he said. "We don't want to risk one South Carolina life."
The evacuation order extends to eight counties along the state's coast, with McMaster estimating that around one million people – residents and visitors – will be affected by the order.
Cameras outside the station captured views of Hurricane Florence in the Atlantic at 8:10 a.m. EDT Sept. 10. With winds of 115 miles an hour it could make landfall along the eastern seaboard of the U.S. late Thursday or early Friday. pic.twitter.com/DhEHhSeeDx

— Intl. Space Station (@Space_Station) September 10, 2018
North Carolina's governor declared a state of emergency on Sunday, one day after South Carolina. So far, mandatory evacuation orders have been issued for residents and visitors in some coastal areas of the state, while other counties only issued them for those in low lying and "flood prone" areas.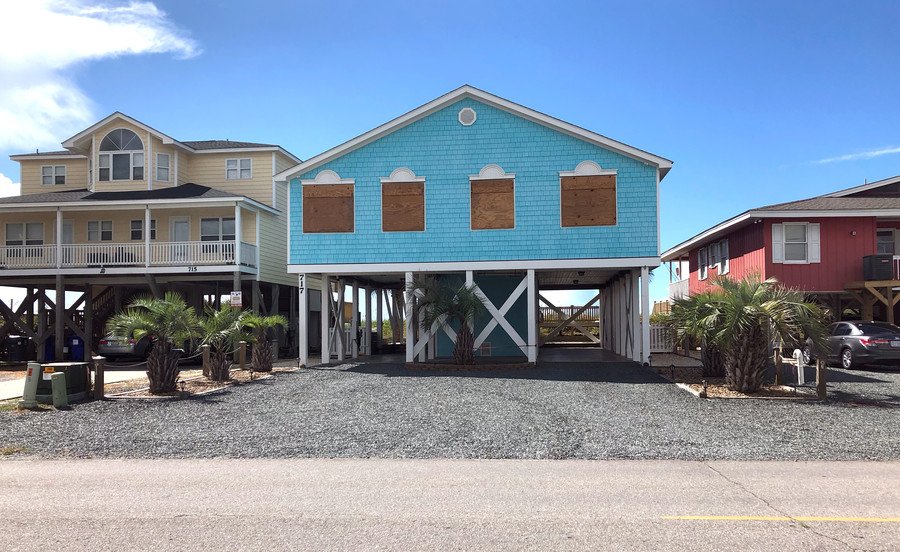 The governors of Maryland and Virginia have also declared a state of emergency.
Hurricane Florence was upgraded to a Category 4 earlier on Monday, with President Donald Trump taking to Twitter to encourage those in its path to "take all necessary precautions."
To the incredible citizens of North Carolina, South Carolina and the entire East Coast - the storm looks very bad! Please take all necessary precautions. We have already began mobilizing our assets to respond accordingly, and we are here for you! pic.twitter.com/g74cyD6b6K

— Donald J. Trump (@realDonaldTrump) September 10, 2018
Central North Carolina's coastal counties are bracing for Florence to hit the area on Thursday, bringing potential floods and a threat of tornados, according to Dare County officials.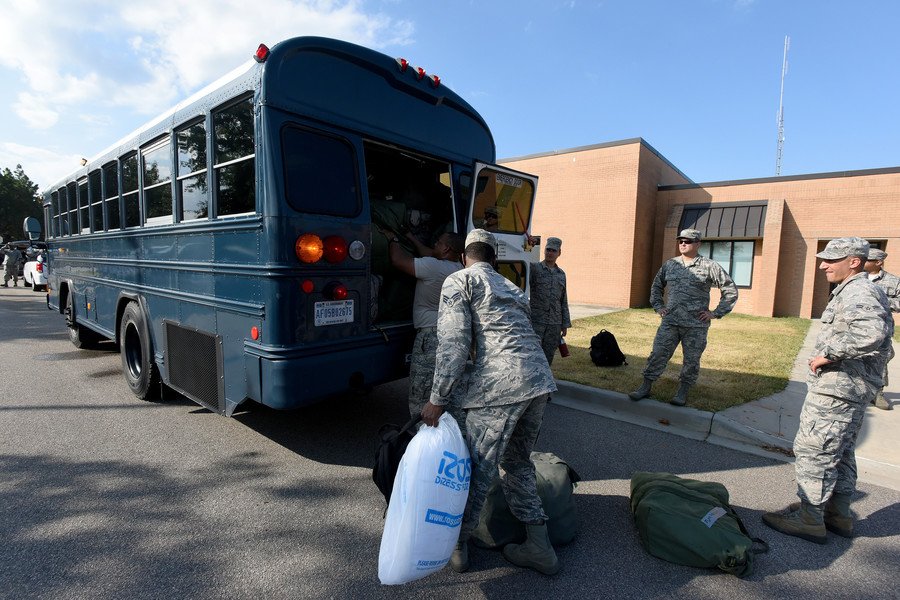 The hurricane is expected to "bring life-threatening storm surge, tropical storm force winds, heavy rains and the potential for tornadoes" to Dare and other coastal counties, said the National Weather Service, which has predicted that nine to 12.5 inches of rain will fall in some coastal counties between Thursday and Monday.
The weather model news just keeps getting worse for the Carolinas. Based off recent intensity adjustments, we are now seeing the potential for Major Hurricane #Florence to achieve a Category 5 intensity prior to landfalling across the Carolinas. If correct, devastating news. pic.twitter.com/0mLaHuhkkG

— Michael Ventrice (@MJVentrice) September 10, 2018
As of 12pm EST, the storm was centered approximately 1,230 miles from Cape Fear, North Carolina. It was moving west at 13 miles per hour, according to the National Hurricane Center.
Hurricane Florence may become only the fourth Category 4 hurricane to make landfall along the US East Coast north of the state of Georgia, with the others being Hugo (1989), Gracie (1959), and Hazel (1954), according to the National Oceanic and Atmospheric Administration's historic database.
Like this story? Share it with a friend!
You can share this story on social media: