Dallas cop shoots and kills innocent man in his apartment, thought apartment was hers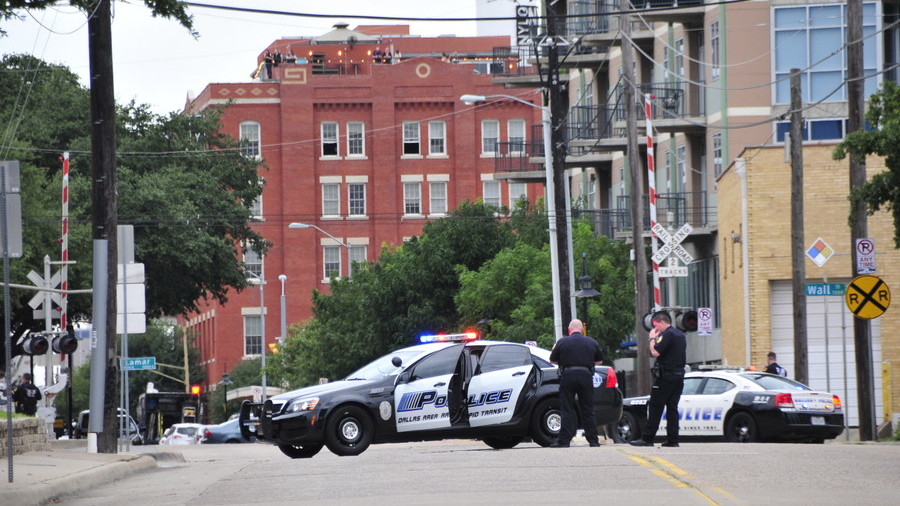 A Dallas police officer shot and killed an innocent man who she thought was an intruder after finishing her shift and entering an apartment that she mistakenly believed was her own home.
The officer finished work around 10pm on Thursday night, and returned to her apartment building just two blocks away. She walked into what she thought was her own home, and saw a man there who she didn't recognize.
The trigger-happy cop shot the 26-year-old resident, according to a Dallas Police Department statement. The wounded man was taken to hospital, where he died a short time later.
Dallas police crime scene investigators leaving the South Side Flats apartments, where a man was killed in an officer-involved shooting late last night. I'll be live at 5:30 on @CBSDFW with what we know. pic.twitter.com/EeTHqlf6db

— Jennifer Lindgren (@JLindgrenCBS11) September 7, 2018
Police have launched an investigation into the incident, and could not yet say what exactly led to the officer firing her weapon, or how she ended up in the wrong apartment. The Dallas police chief is seeking a warrant for manslaughter.
The shooting spooked neighbors, who found out about it on social media.
"Super scary because the police are supposed to protect you and then they come home and, you know, you're just hanging out in your house… I don't know if she was tired but that's pretty scary," resident Richard Healy Nelson told Fox 4 Dallas.
The officer has been placed on administrative leave pending the results of the investigation.
Think your friends would be interested? Share this story!
You can share this story on social media: