Twitter CEO admits platform is left leaning after complaints tech giant gags conservative voices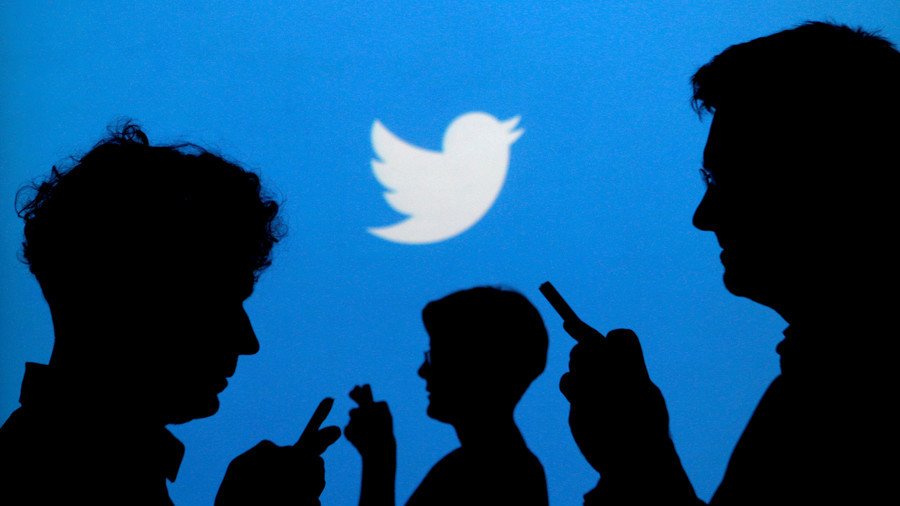 Twitter's CEO Jack Dorsey admitted this that the social media powerhouse is "left-leaning" - but he stressed that the company operates without bias after complaints from conservatives that right-wing accounts are being silenced.
Dorsey, appearing on CNN on Saturday, threw out suggestions made by US president Donald Trump that the social media company acts with bias to ban users. Twitter has frequently been accused of 'shadow banning' - covertly silencing accounts in a way it will not be clear to the user that they have been banned.

"We do not look at content with regards to political viewpoint or ideology, we look at behavior," 41-year-old Dorsey told host Brian Stelter. The tech billionaire technologist then continued, saying that Twitter uses "that behavior as a signal to add to relevance."
"We need to constantly show that we are not adding our own bias, we I fully admit is left, is more left-leaning, and I think it's important to articulate our bias and to share it with people so that people understand us," he said. "But we need to remove all bias from how we act, and our policies and our enforcement."
Dorsey's comments come the same day as US president Donald Trump took to Twitter to accuse social media platforms of "totally discriminating" against conservative voices. Trump - the man who frequently slams and tries to discredit media outlets that engage in anti-Trump discourse - called censorship a "very dangerous thing." He added that some social media platforms are "closing down the opinions of many people on the RIGHT" while doing "nothing to others."
READ MORE: Twitter to de-rank 'trolls,' provokes conservative anger over 'censorship'
On May 15, Twitter announced that it will limit the visibility of tweets from what it calls 'troll accounts'. The announcement met with anger by conservatives and free-speech advocates, who see it as another turn of the screw towards censorship.
The new policy was revealed in a blog post, explaining that Twitter will use algorithms to analyze not just the content of individual tweets, but user's behaviour. If the system deems a user's online behavior as unacceptable, their tweets will be ranked lower in threads or hidden altogether.
Think your friends would be interested? Share this story!
You can share this story on social media: