Actor Ving Rhames held at gunpoint by Santa Monica police over 'large black man' call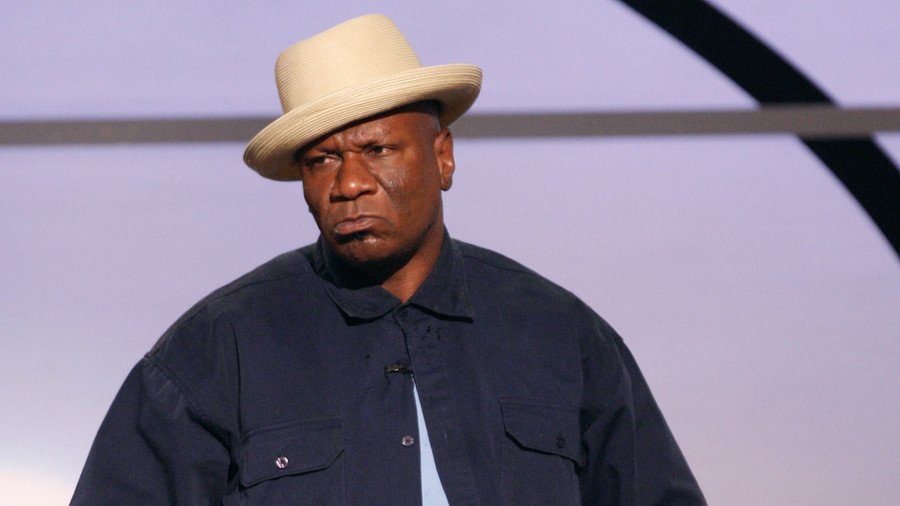 'Mission Impossible' actor Ving Rhames claims he was held at gunpoint by police officers after a neighbor reported seeing a "large black man" at his home in Santa Monica.
"I open the door [and] there's a red dot pointed at my face from a 9mm, and they say, 'Put up your hands!'" Rhames told Sirius XM, recalling the incident that occurred on July 29, 2016, which unfolded before 2pm local time. He said three officers and a dog were involved.
When one of the policemen recognized the celebrity because their sons played basketball together, they apologized for the inconvenience and explained that Rhames' neighbor had called 911 to report what she believed was a burglary in progress. The woman denied making the call when she was confronted by police, the actor said.
The 'Pulp Fiction' star told the radio station that he was concerned the incident could have turned out worse had his son answered the door.
"My problem is... what if it was my son, and he had a video game remote or something, and you thought it was a gun? Just like... Trayvon has a bag of Skittles," Rhames said, referring to Travyon Martin, a black teen killed by a neighborhood patrol watchman in Florida in 2012.
Santa Monica police confirmed the incident on Saturday to ABC News. They said that two calls about an African-American man entering a home had been received by the department at that time. The precinct, however, could not confirm whether responding police officers had pulled their guns on Rhames.
Like this story? Share it with a friend!
You can share this story on social media: