Disney fires 'Guardians of the Galaxy' director over tweets about pedophilia & rape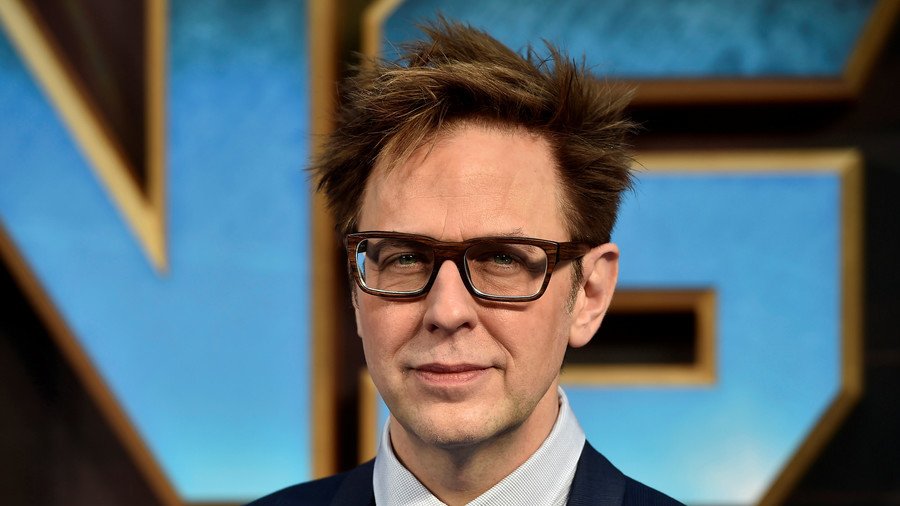 James Gunn, the director of two 'Guardians of the Galaxy' movies, has been fired by Disney from the sequel after his tweets referencing pedophilia and rape were dug up by conservative journalists.
"The offensive attitudes and statements discovered on James' Twitter feed are indefensible and inconsistent with our studio's values, and we have severed our business relationship with him," Walt Disney Studios chairman Alan Horn said in a statement on Friday.
Gunn's tweets going back a decade were highlighted on Thursday by several conservative journalists, including Mike Cernovich and Jack Posobiec.
Gunn first deleted thousands of tweets, then posted an explanation on Thursday evening, saying he started his career making movies and telling jokes "that were outrageous and taboo" but he has since grown as a person.
"I am very, very different than I was a few years ago; today I try to root my work in love and connection and less in anger," he continued. "For the record, when I made these shocking jokes, I wasn't living them out."
"I don't blame my past self for this, but I like myself more and feel like a more full human being and creator today," Gunn added.
Disney apparently did not buy Gunn's Joy Reid defense, just like its subsidiary ABC refused to accept Roseanne Barr's apology in May, canceling her hit sitcom over a "racist" tweet targeting a former Obama administration adviser.
Many on social media defended Gunn, suggesting the Marvel director was targeted for his political views. The director is an outspoken critic of President Donald Trump, declaring him an "operative for a foreign nation." His Twitter feed is also populated by retweets of #Resistance activists, interspersed with clips of Rachel Maddow's MSNBC show.
Think your friends would be interested? Share this story!
You can share this story on social media: