Tech giants squirm and dodge when grilled about China & N. Korea 'election meddling' (VIDEO)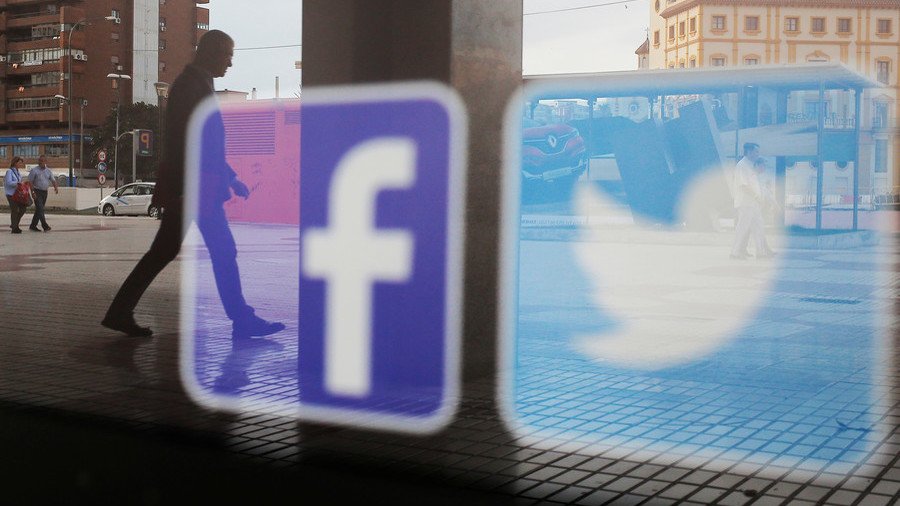 Silicon Valley representatives, who testified before the House on how to stop Russia from using online platforms to meddle in elections, had their feet put to fire when a Republican lawmaker questioned them about other players.
Louie Gohmert, a representative for Texas, grilled officials from Facebook, Google and Twitter, who came to the US House on Tuesday to testify before the Judiciary Committee about their efforts to counter misuse of their platforms similar to the alleged "Russian interference" in US election.
He suggested that other countries like China and North Korea must have been doing the same and wanted to know the specifics.
Each representative tried to deflect the question with generalizations about how their firm was constantly under attack by malicious actors from across the world and was working tirelessly to fend off those villains, but failed to give a straight answer.
"So you came prepared to help the Democrats establish about Russia, but you can't point out any other country, is that right?" Gohmert asked at one point.
Russia stands accused by the US intelligence community and many politicians of interfering in the 2016 presidential election through various methods, including messaging on social media. Moscow denies the accusation and says the entire affair was invented by the Democratic Party to explain away the humiliating defeat of their candidate, Hillary Clinton, to the politically inexperienced and bombastic Donald Trump.
Think your friends would be interested? Share this story!
You can share this story on social media: