Burglar's escape room blunder: Trapped thief asks cops to rescue him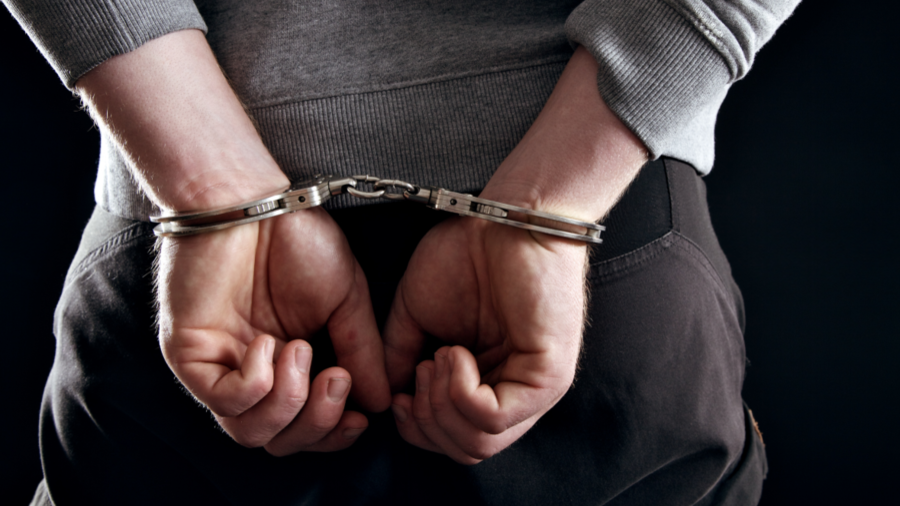 Could an escape room get a better endorsement than being so puzzling that a burglar couldn't find a way out? A hapless thief in Washington was so perplexed by the adventure game he broke into that he called the police on himself.
The live action games, which sees people trapped in a room that they must escape from as quickly as possible, have become hugely popular in recent years. But one burglar got more than he bargained for when he broke into one in Vancouver, Washington. The man entered the escape room through a doorway that was hidden behind a set of lockers in an adjoining business.
Things started off pretty well for the thief as he quickly got his hands on a cellphone, a TV remote and even a beer from the fridge, local news outlet KOIN reports.
"The sheriff said he had a burrito and he was settling in to have a breakfast and a beer I guess and then got scared because he couldn't get out," Rob Bertrand, owner of NW Escape Experience, said.
Faced with this quandary, the criminal bizarrely decided that he needed help from the police. Surveillance footage shows the cops slowly moving around the building looking for the intruder. However, he eventually managed to escape of his own accord and officers picked him up lurking outside.
READ MORE: Spectacular helicopter jailbreak leaves notorious French gangster at large again
The suspect was later identified as Rye Daniel Wardlaw. He is facing a charge of 2nd-degree burglary.
Bertrand is pretty proud of his businesses' new claim to fame. "We started thinking about it and yeah, it's really funny," he said. "I'm proud to say I'm the only escape room in the Northwest that has a 100% capture rate of criminals."
Like this story? Share it with a friend!
You can share this story on social media: