'1964, remember that?': NY private school slammed over plans to racially segregate students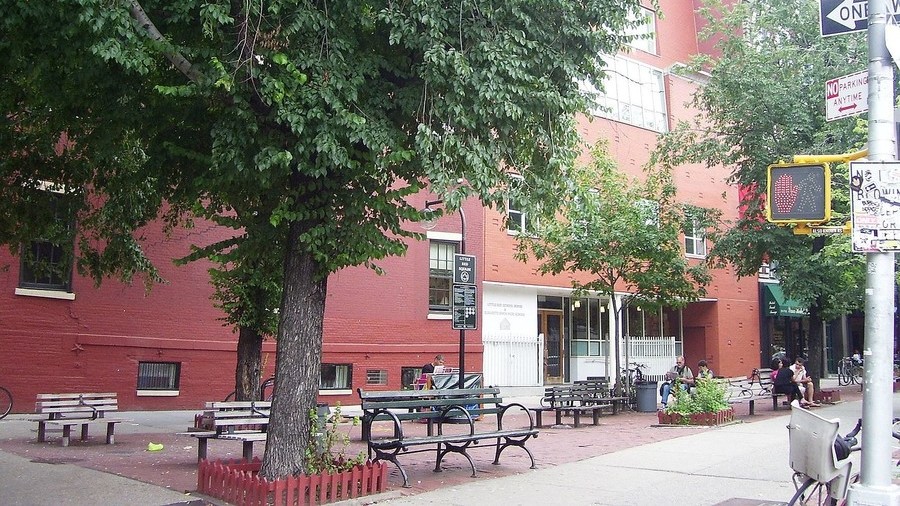 A West Village private school is facing a severe backlash from parents over its policy of segregating students by race. The school has promised to review the practice, but also said parents had been told about it.
The $45,485-a-term Little Red School House is facing outrage from parents who are appalled at the idea of segregating children based on race and ethnicity, the New York Post reports.
Parents recently learned of the school director Philip Kassen's plans to put minority middle-school students in the same homerooms starting next school year. The students share classes with their homeroom group for 30 percent of the day.
They also became aware that seventh and eighth graders had already been placed in classrooms based on race in the last school year and that this would likely be expanded to sixth grade in September. A number of parents have even reported the racial division appears to already occur from kindergarten onwards.
"Everyone was saying, 'We don't think it's necessary. These kids have been friends since kindergarten and nursery school. They don't see color so why are you doing this?" one parent told the Post.
The school attracts a number of celebrity parents like Christy Turlington Burns, David Schwimmer and Sofia Coppola.
Kassen responded to the anger by emailing parents to say the policy would be reviewed. He then said he would get rid of the policy but would keep races as a "critical, but not primary determinant."
Kassen reportedly sent parents an email last week, explaining the race-placement initiative was meant to "create greater opportunities for connection and support."
READ MORE: Was Einstein racist? Travel diaries reveal shocking truth about physicist's views on Asians
He also pointed to the school handbook, which states, "Research points to the academic, social, and emotional benefits to being in a classroom with others who share racial, ethnic, linguistic, and/or cultural backgrounds."
"How could a school possibly do that? I don't know if I would necessarily send a child to a school that separated by race," Amanda Uhry, president of Manhattan Private School Advisors, said. "1964, remember that? We had segregation in America. What is this? It's segregation!"
Schools in the US were legally segregated by race, with white and black Americans forced to attend separate schools until after the Brown v. Board of Education court case in 1954. The Civil Rights Act of 1964 ended other forms of enforced segregation, which came after years of civil rights campaigning.
Think your friends would be interested? Share this story!