Man in vest dangles on hood of car speeding down Florida highway (VIDEO)
Published time: 27 Jun, 2018 11:08
Edited time: 28 Jun, 2018 07:25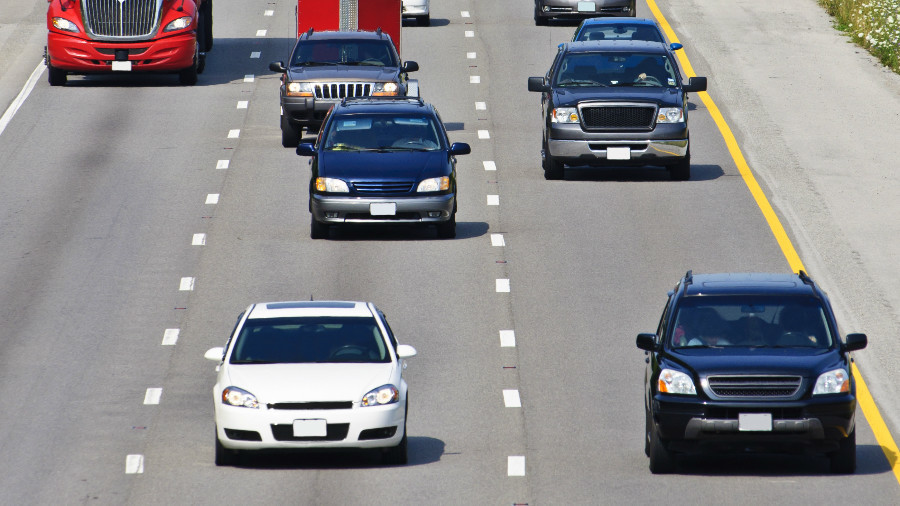 Extraordinary video footage has captured a man riding on the hood of a car as it travels down Interstate 95 near Miami, Florida.
The man, who is wearing only a vest, a short pair of shorts and slippers, appears remarkably comfortable as the car hits speeds of 70mph (112kph).
Florida resident Daniel Midah captured the scene on video as he travelled alongside the black Mercedes at around 8pm on Sunday.
Midah said he believes the man was on the phone with the woman who was driving the car.
"She is definitely pissed off at him or something," he told Local 10 News. "He didn't even look like he was freaked out by what was going on, but I was freaking out."
"All I was thinking is, this guy is going to slide off and hit me, slide off the other side or, if anything, he is going to slide down and she is going to hit him, and then she is going to crash into somebody else."
Florida Highway Patrol is investigating the incident.
Like this story? Share it with a friend!