Texas hospital explosion kills 1, injures 12 (VIDEO)
Published time: 26 Jun, 2018 20:53
Edited time: 27 Jun, 2018 10:30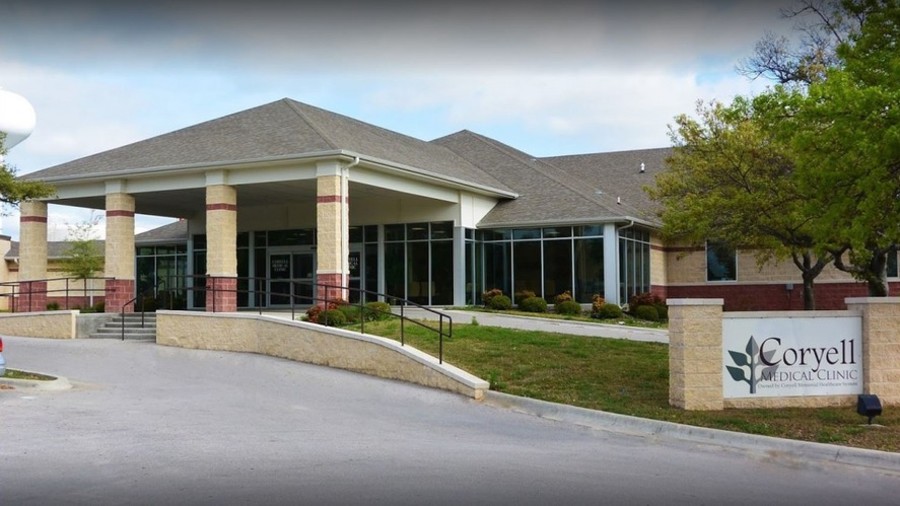 One person has been killed and another dozen injured following an explosion at a community-owned healthcare facility in Gatesville, Texas.
The explosion at Coryell Memorial Hospital occurred around 2:30pm local time inside a boiler room at a site that was under construction. The blast was so massive it destroyed a large part of the annex, killing one construction worker and injuring 12 others, at least three of whom are in critical condition. Some of the victims had to be evacuated by helicopter, physician on site Dr. Jeff Bates told reporters.
"It was a tremendous blast. It felt like a bomb exploded," hospital CEO David Byrom said during the afternoon press conference, stating that no medical staff or patients were injured.
CONFIRMED: Gatesville Police confirm that emergency crews are responding to an explosion at Coryell Memorial Hospital in Gatesville, however they would not confirm additional details on the phone. @KCENNews is en route and will have more information later

— Kurtis Quillin (@KurtisQuillin) June 26, 2018
The explosion caused a blackout at adjacent medical facilities. So, in addition to 12 acute care patients in the hospital, authorities responding to the incident also evacuated two nursing homes, the Oaks at Coryell and the Meadows. The patients were moved to nearby churches and medical centers.
The investigators believe no foul play was involved in the blast and the explosion is being investigated as a "construction accident," caused by a possible gas leak, Coryell County Emergency Management Director Bob Harrell said.
The state fire marshal's office is now investigating the incident while Atmos Energy crews are checking gas lines into the hospital. The Coryell Memorial hospital expansion project began in November 2016, and was to include a 25-bed hospital wing and a 16-bed rehabilitation center.
Think your friends would be interested? Share this story!