Google's 11th-hour intervention puts 'revenge porn' bill in New York back on ice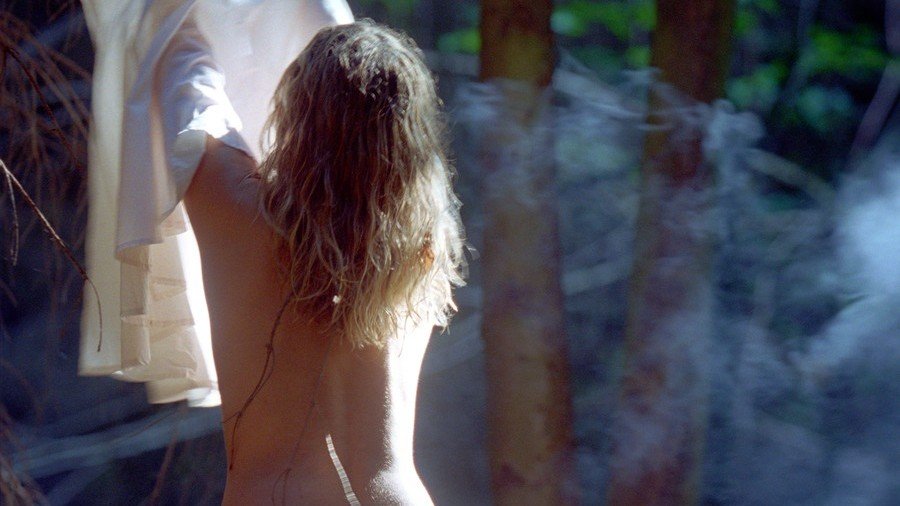 A New York state bill that would outlaw 'revenge porn' has been shelved until next year, after a late lobbying effort by tech giant Google succeeded in blocking a vote in the state Senate.
The bill, which existed in legal limbo since 2013, was pushed through the State Assembly after a New York Post article last year highlighted the problem. It would have made the distribution of sexual images without the consent of the person shown punishable by up to a year in jail, and it would have helped victims sue web hosts to remove the images. Governor Andrew Cuomo had vowed to sign the bill once it passed the Senate and made its way to his desk.
However, after a last-minute lobbying campaign by The Internet Association, working on behalf of Google, senators adjourned for the year without a vote, putting the bill on ice once again until next year.
While Google has its own reporting and takedown policy for improper content already, the company is vehemently opposed to letting the government tell it how to manage such issues.
Carrie Goldberg, an attorney who has been lobbying for the law, said that Google's pressure campaign "guarantees hundreds if not thousands more victims of revenge porn until the next opportunity to vote -- in 2019."
"Big Tech, especially Google, created the revenge porn problem," she told the New York Post. "And now, just as we were about to enable victims to demand removal of their most intimate material from the internet via this law, Google renews its abuse."
.@Google and @InternetAssn blockade of the NYS revenge porn legislation guarantees hundreds if not thousands more victims of revenge porn until the next opportunity to vote -- in 2019

— Carrie A. Goldberg (@cagoldberglaw) June 20, 2018
Revenge porn can often plague victims long after the photos or videos are taken. In the New York Post article that propelled New York's now-shelved bill through the state Assembly, one 28-year-old woman told her story.
Lisa M. was 17 when her boyfriend snapped some topless photos of her when she wasn't looking. Nothing happened until years later, when people in her hometown of Gardner, Massachusetts, saw the pictures on a revenge porn site.
"To see those online was just like a total betrayal of trust, and on top of that, there's nothing you can do about it — it's just there, and you can't take it down, and you don't know who's seen it," she said.
In many European countries, revenge porn is either criminalized or banned under broader privacy protection laws. In the US, most states have some laws against revenge porn. The sponsor of the New York bill, Senator Phil Boyle (R-Bay Shore), has said that he'll continue fighting to pass the bill.
However, to Goldberg, Boyle's words are empty as long as lawmakers are in the tech industry's pocket. "There could be no better showing of what unfettered power big tech has on our government," she said. "It's sickening."
Think your friends would be interested? Share this story!
You can share this story on social media: