49 years in prison, $192m fine: Life of crime catches up on El Chapo's former ally, La Barbie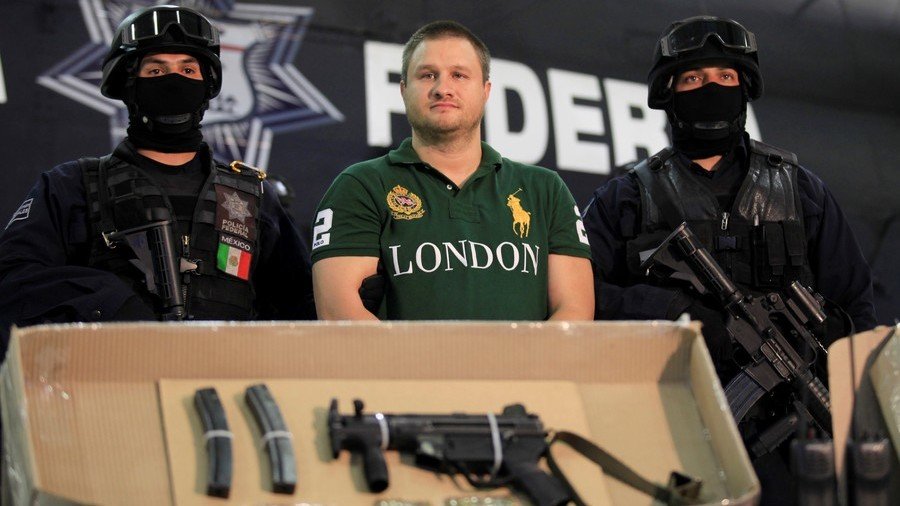 Texas-born crime boss Edgar Valdez Villareal has been sentenced to 49 years in prison over cocaine trafficking and links to El Chapo's violent drug cartel.
The cartel mobster, who is known as La Barbie due to his light-skinned complexion, pleaded guilty to charges related to running operations for the Mexico-based Sinaloa and Arturo Beltran-Leyva gangs. He was arrested in 2010 after agents from the US Drug Enforcement Administration uncovered his crimes through a series of wiretaps.
The organized crime groups were once a homogenized unit in Mexico, before a dispute led members of the Beltran-Leyva family to defect from the notorious leadership of Joaquin 'El Chapo' Guzman.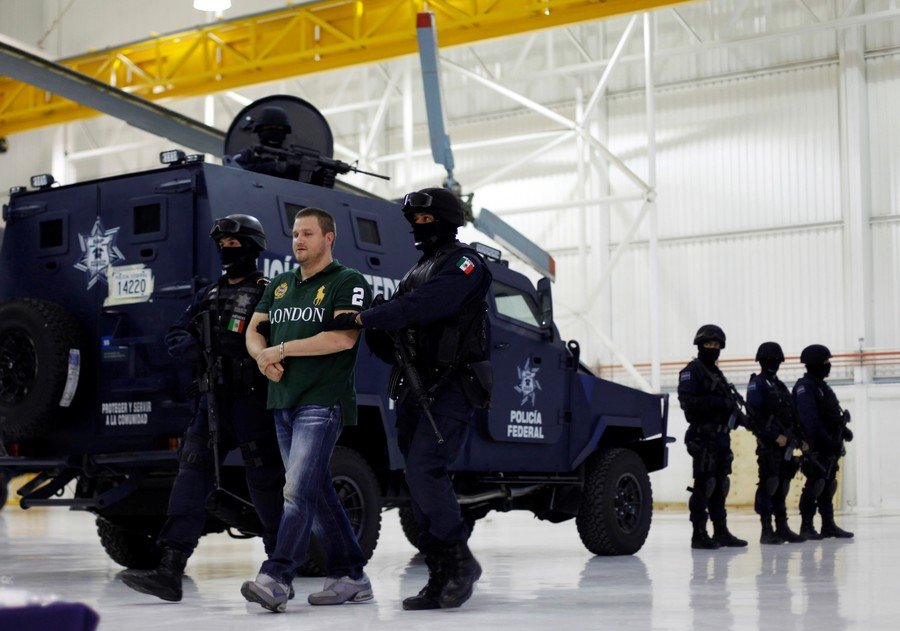 Villareal was sentenced on Monday by a US District Court after admitting to being a high-ranking member of both groups. Nicknamed La Barbie by those in the criminal underworld, Villareal initially embarked on a life of crime by dealing marijuana at age 26 in his native town of Laredo, Texas.
READ MORE: Mexico captures fugitive drug lord 'El Chapo' Guzman – president
According to the US Department of Justice, Villareal became a heavy hitter in the Mexican crime scene after successfully shipping 150kg-180kg of cocaine from Mexico to US cities like New Orleans and Memphis.
Villareal reportedly used tractor trailers to smuggle large quantities of narcotics. The Texan was associated with Mexican drug trafficker Arturo Beltran Leyva during his time in El Chapo's Sinaloa cartel.
Sentenced to 49 years and one month in prison for cocaine trafficking and money laundering, the 44-year old was also ordered to forfeit $192 million in crime proceeds to authorities.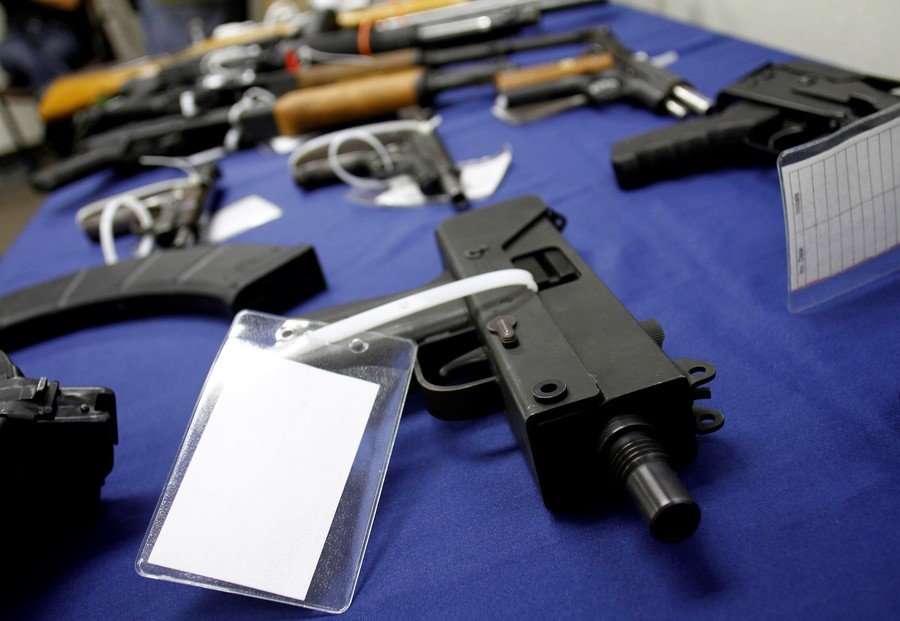 Following his conviction, the US Department of Justice described Villareal as a man who had climbed the cartel ladder in Mexico "leaving in his wake countless lives destroyed by drugs and violence."
READ MORE: Mexico's cartels are ditching drugs for oil
"Valdez-Villareal engaged in two decades of drug trafficking crimes and reigned with immeasurable acts of violence and intimidation," DEA agent Robert J Murphy said following the trial.
"His ruthless and violent drug trafficking crimes and activities posed a significant threat to the quality of life in our country and elsewhere. The lengthy sentence he received makes the US a safer place," he added.
Like this story? Share it with a friend!
You can share this story on social media: