Child, 9, brings loaded gun to New Jersey school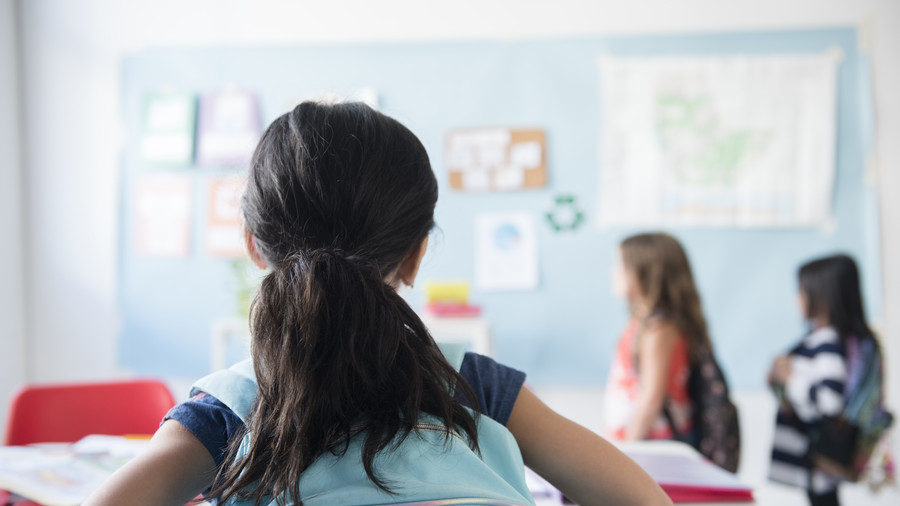 A police investigation has been launched after a 9-year-old child reportedly brought a loaded gun to his elementary school in New Jersey, Tuesday morning.
Police were alerted to the incident after a fellow student informed security staff at Oak Street Elementary School that the boy was in possession of the weapon.
Security guards identified the child "and did in fact locate a loaded 22 caliber handgun in his backpack," Detective Lt. Gregory Staffordsmith told Asbury Park Press.
Staffordsmith said the investigation was still ongoing "and additional information will be released as it becomes available."
RT has reached out to Lakewood police department and the school district for further comment.
Think your friends would be interested? Share this story!