Frantic attempts to avoid enormous blast as lava approaches chemicals stored at Hawaii power plant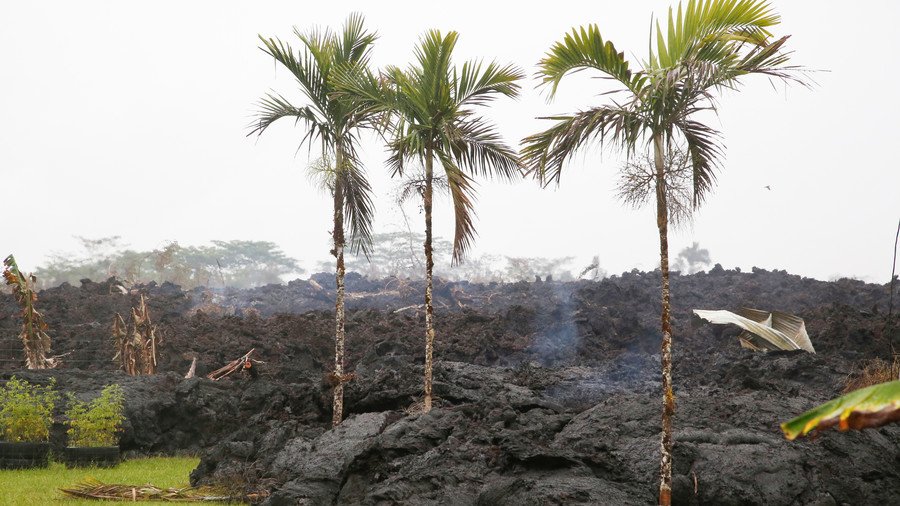 The relentlessly advancing lava from the Kilauea volcano in Hawaii is now closing in on a geothermal power plant, prompting a frantic scramble to move tens of thousands of gallons of highly flammable chemicals.
Hawaii Governor David Ige revealed that an emergency task force is removing large amounts of pentane from the Puna Geothermal Venture plant after a new fissure opened up approximately half a mile from the facility on Wednesday. It was estimated that an enormous explosion with a blast radius of approximately a mile (1.6 kilometers) could be unleashed if the fluid ignites.
Kilauea is one of the world's most active volcanoes. It has forced the evacuation of around 2,000 residents and destroyed more than 36 buildings since it started erupting last Thursday.
A total of 15 new fissures have appeared on Hawaii's Big Island since the eruption began. Geologists have warned that it may now be entering a more violent phase of explosive eruptions, the likes of which Hawaii has not seen in nearly a century.
The USCG says they are unable to predict the duration and impact of the explosions and whether they are imminent, as these kinds of natural events "provide very little warning."
"As more fissures open and toxic gas exposure increases, the potential of a larger scale evacuation increases," Ige said in a tweet on Wednesday evening.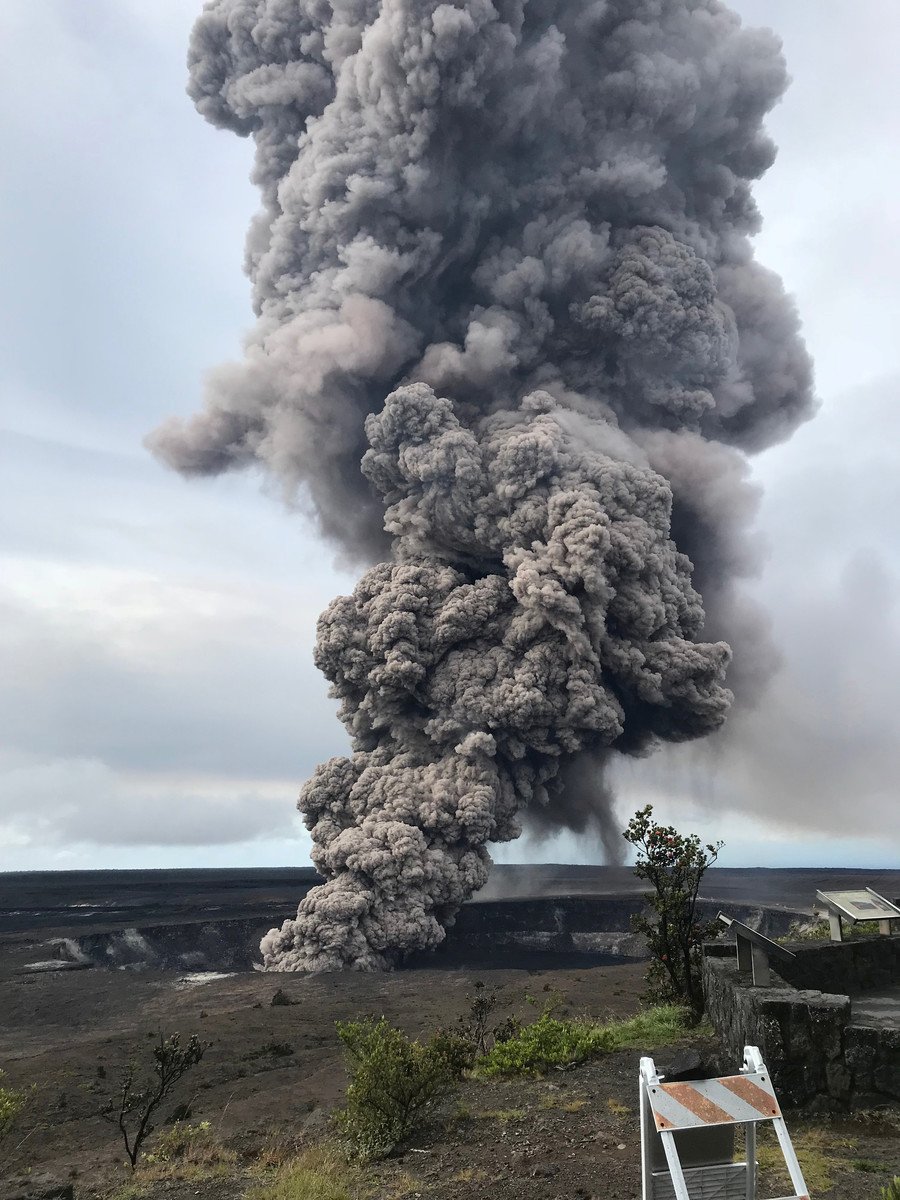 "A mass evacuation of the lower Puna District would be beyond current county and state capabilities, and would quickly overwhelm our collective resources," he said, adding in a separate post that he has signed a request for federal disaster assistance.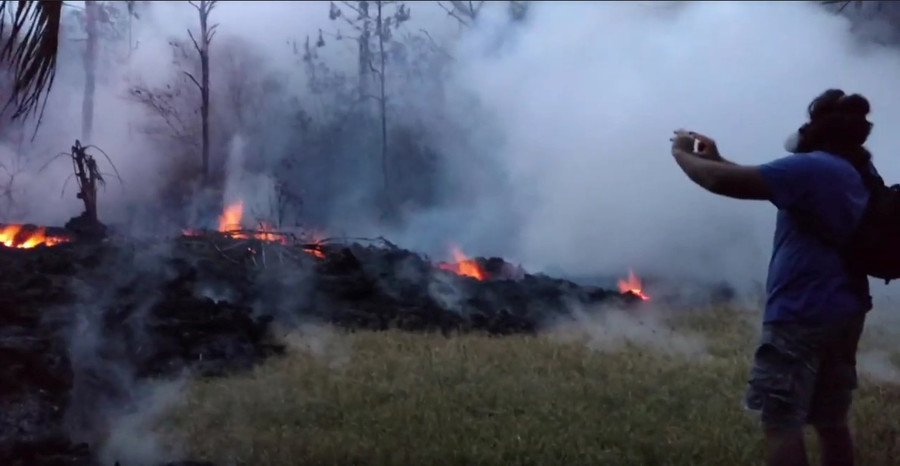 There have been a number of powerful earthquakes since the volcano started erupting, and authorities are warning of the danger of sulfur dioxide as Kilauea releases the noxious gas into the atmosphere. Sulfur dioxide causes coughing and a burning sensation in the throat and can even be fatal in high concentrations.
Kilauea is the youngest and southeastern-most volcano on the Big Island. It has actually been erupting continuously since 1983, however, its previous activity was largely confined to remote parts of the coastline.
Like this story? Share it with a friend!
You can share this story on social media: