Win Gina! RT looks at how WH is going flat-out to make 'torture queen' head of CIA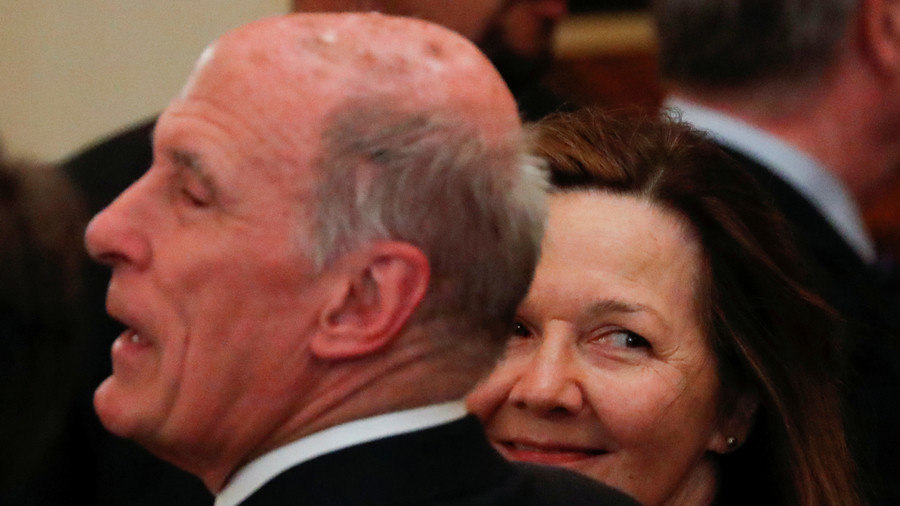 With days until Gina Haspel's Senate confirmation hearing for the directorship of the CIA, the Trump administration is doing everything to push her through – overcoming objections from those reluctant to have a torturer in charge.
Haspel's nomination has been controversial from the start because of her role in the CIA's abuse of terrorist suspects, which won her nicknames such as 'Bloody Gina' and the 'torture queen.' Of course, some don't see such a background as a handicap. In fact Donald Trump used his first interview as the president to state his belief that torture "absolutely works."
RT's Murad Gazdiev explores how the Trump administration has been pushing for Haspel's confirmation, describing her as "tough on terrorists" and an icon for women empowerment, among other things, while attacking here critics.
If you like this story, share it with a friend!
You can share this story on social media: