Senate committee votes to protect Mueller from Trump's potential attempt to fire him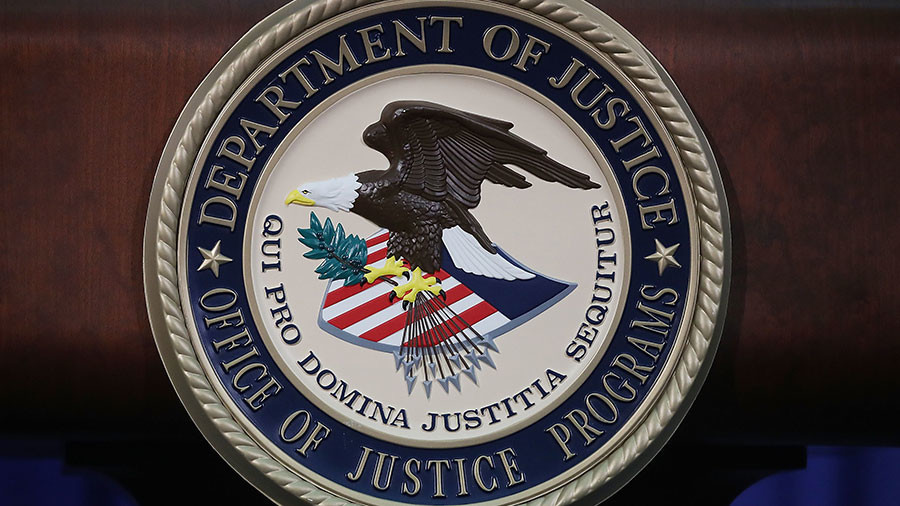 The Senate Judiciary Committee voted on Thursday in favor of legislation to protect Special Counsel Robert Mueller from any attempt by President Donald Trump to fire him.
Passing by 14 votes to seven, the legislation was backed by every Democrat on the panel, as well as four Republicans, although only one was needed to secure a majority and send the bill to the Senate floor.
The bill would only allow a special counsel to be fired by a senior Department of Justice official and allow a special counsel to ask for a review of the firing. If "good cause" for the dismissal was not found, the special counsel could then be reinstated.
Senate Judiciary Chairman Chuck Grassley (R-Iowa) had been locked in negotiations with Democrats in recent days, as he pushed for an amendment to the bill that included increased reporting to Congress by the special counsel during an investigation. Grassley finally agreed to vote for the bill, modifying his amendment to require Congress to receive reports after the investigation concludes.
The bipartisan legislation was introduced earlier this month as Trump criticized Mueller's ongoing, and so far unsuccessful, "Russiagate" investigation and reportedly weighed firing the special counsel.
The bill now has to pass a full Senate vote, where it is highly unlikely to find the support it needs. Senate Majority Leader Mitch McConnell (R-Kentucky) vowed to fight the bill.
"I'm the one who decides what we take to the floor, that's my responsibility as the majority leader, and we will not be having this on the floor of the Senate," he told Fox News earlier this month.
Even if the bill were to pass a Senate vote, it is even less likely to pass in the House, and without a two-thirds majority, it could simply be vetoed by the president in the end.
Instead, most Republican senators reckon that Trump will simply choose not to fire Mueller. The president has called the Mueller investigation "an attack on our country" and "the single greatest Witch Hunt in American history."
Think your friends would be interested? Share this story!
You can share this story on social media: