Will robots replace humans in investing? RT's Boom Bust investigates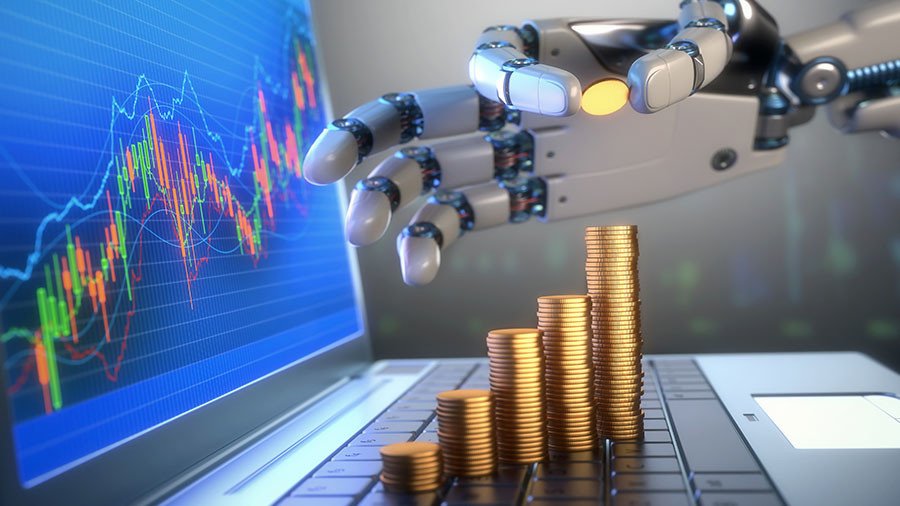 Artificial intelligence (AI) could soon replace brokers and investors in picking the best stocks to buy or sell. RT show Boom Bust talks to an expert on the matter and questions more.
Could AI have saved Greece from crisis? Will robots take into account Donald Trump's tweeting? Alexander Fleiss from Rebellion Research, a firm developing and using AI to pick investments, answers the questions.
You can share this story on social media: