Facebook's facial recognition tool faces class action suit over mishandling biometric data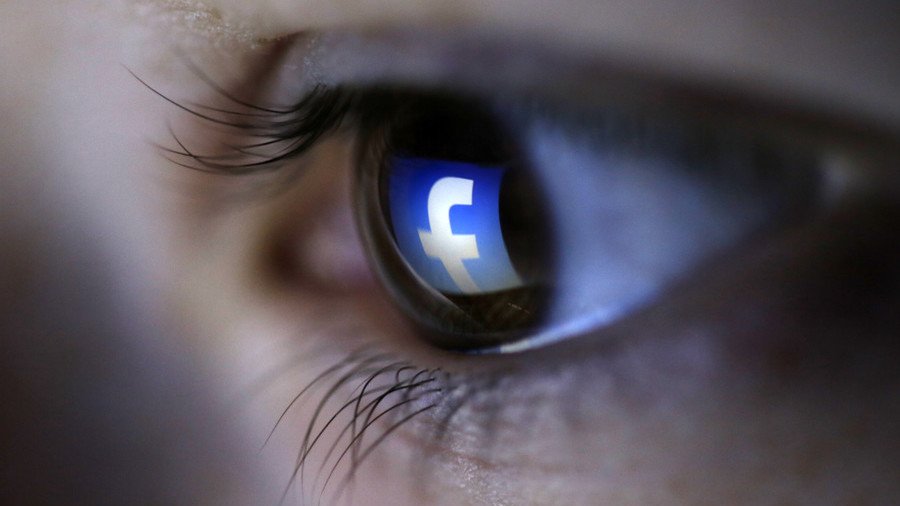 Facebook's misuse of their users' biometric information could potentially amount to billions of dollars in damages after a federal judge greenlighted an Illinois class action suit against the firm's facial recognition feature.
Facebook violated an Illinois state law by improperly using their photo-scanning and facial recognition technologies and storing biometric data without their users' consent, a federal judge in California ruled on Monday, after reviewing a 2015 claim made against Facebook by three Illinois plaintiffs.
In his ruling, US District Judge James Donato determined that the "claims are sufficiently cohesive to allow for a fair and efficient resolution on a class basis." The judge also noted that there is enough evidence to suggest that Facebook violated the Illinois Biometric Information Privacy Act (BIPA), enacted in 2008, which forbids companies from profiting from a person's biometric information.
Now, millions of Facebook users in the state of Illinois can seek up to $5,000 for each time the company's "Tag Suggestions" feature was used to mark them in a photo without their explicit consent. The class suit can accommodate all "Facebook users located in Illinois for whom Facebook created and stored a face template after June 7, 2011," the judge noted.
Facebook, which tried to get the case thrown out, said it was reviewing the ruling. "We continue to believe the case has no merit and will defend ourselves vigorously," the company said in a statement.
Monday's ruling will likely impact the Silicon Valley giant, which has already lost billions of dollars in wake of the Cambridge Analytica scandal, where some 87 million Facebook users had their personal data 'mishandled' and shared with a third party.
"As more people become aware of the scope of Facebook's data collection and as consequences begin to attach to that data collection, whether economic or regulatory, Facebook will have to take a long look at its privacy practices and make changes consistent with user expectations and regulatory requirements," Shawn Williams, the plaintiffs' attorney, told Bloomberg.
If you like this story, share it with a friend!
You can share this story on social media: