US demands shared use of Russia's Northern Sea Route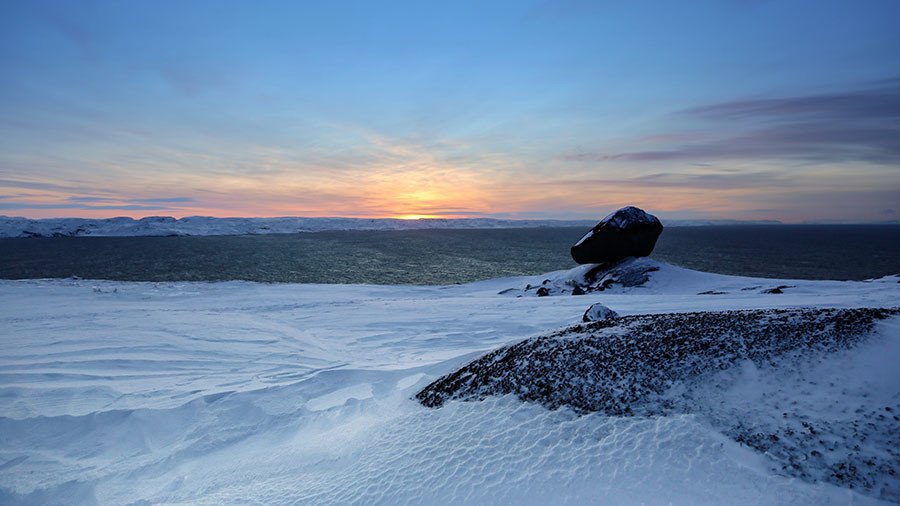 The Northern Sea Route, which lies in Arctic waters and within Russia's Exclusive Economic Zone, should be a transport corridor open to the entire world community, Admiral Paul Zukunft, Commandant of the US Coast Guard, said.
Zukunft told journalists that the US Armed Forces still do not intend to conduct operations in the Arctic to uphold the principle of freedom of navigation, as is done in the South China Sea.
"There is currently no pressure to conduct exercises for the freedom of navigation in the Arctic, but… the US approach is that the Northern Sea Route should be open as an international water corridor for, let's say, a transit passage – as we see this area is being cleared of ice," Zukunft said, adding that at the moment there's no certain plan for conducting any exercises in the area.
The US military commander acknowledged that such a position by Washington concerning the Northern Sea Route would inevitably be rejected by Moscow. "This will require a substantial dialogue in the future," he said.
The Northern Sea Route, which stretches the entire length of Russia's Arctic and Far East regions, is expected to become a major trade route for goods shipped between Europe and Asia.
Last month, Russian President Vladimir Putin said that the route would become "the key to the development of the Russian Arctic regions of the Far East."
Putin explained that the goal is to make it a "truly global, competitive transport artery" and to significantly increase its cargo traffic up to 80 million tons a year. Ships will mainly transport liquefied natural gas (LNG), oil, and coal.
In 2016, the amount of cargo transported via the Northern Sea Route exceeded the Soviet record, reaching 7.5 million tons.
The Arctic route from Southeast Asia to Europe cuts transportation time in half compared to traditional routes through the Suez and Panama canals. In Soviet times, it was used mainly to supply goods to isolated settlements in the Arctic.
In 1991, the Northern Sea Route was open to international shipping, though in official Russian documents it was defined as a "historically established national transport communication."
Last year, Putin said that ships under the Russian flag could receive exclusive rights to transport oil and gas along the route – a measure proposed to boost the shipbuilding industry.
It will increase the volume of shipping, strengthen the position of the domestic shipping companies, and create additional opportunities for fleet renewal, the president said.
For more stories on economy & finance visit RT's business section
You can share this story on social media: