Tens of thousands of Russians claim free land in Far East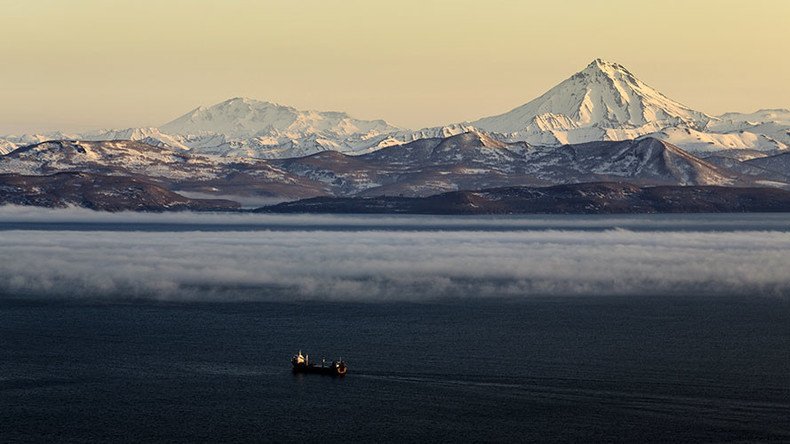 Over 48,000 requests have been received this week from Russian citizens responding to a state-backed program giving away a free hectare of land in the Far East.
The program approved by Russian President Vladimir Putin last May is meant to populate and develop the region.

Starting February 1, any Russian citizen can claim their free hectare (10,000 square meters) of land in Russia's Eastern and Pacific regions.
READ MORE: 1 in 10 Russians ready to claim free land in Far East
Claims can be registered on the official website: https://надальнийвосток.рф/.
The areas include Yakutia, Kamchatka, Chukotka, Primorye, Khabarovsk, Amur, Magadan, Sakhalin, and the Jewish Autonomous Regions.
The claims are coming from all over Russia, according to Kamchatka Governor Vladimir Ilyukhin.
READ MORE: 80% of Brits want to move to Russia after Duma considers giving out free land - poll
"The geography is wide: Moscow, Moscow Region, Lipetsk region, Tatarstan, Bashkortostan, practically all of central Russia wants land in Kamchatka. It makes me happy. Those who want land here will get it," the regional governor said.
About 28 percent of Russians interested in the program say they want to use the land to build a home. About 17 percent want to use the land for agriculture or raise cattle. Another seven percent say they will use the land to build hotels and develop local tourism.
The land can be used for any lawful purpose, and the new owners cannot rent, sell, or give it away for five years.
You can share this story on social media: