1 in 10 Russians ready to claim free land in Far East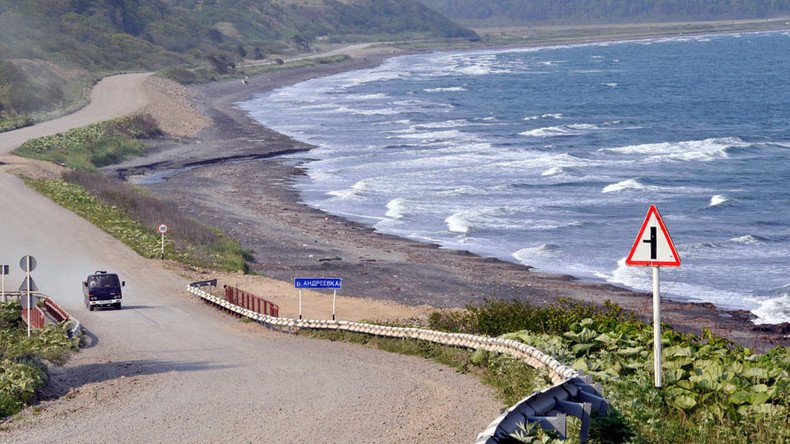 About nine percent of Russians say they want to move to the Far East under a state-backed program of giving away one hectare of free land to populate and develop the region.
Research from headhunting website Superjob.ru suggests besides those who are ready to move to the Far East, 22 percent of Russians are thinking about the possibility.
A third of respondents to the survey said they are not ready to move, and another third did not respond.
However, the poll showed Russians are not very familiar with the program. About half of the respondents said they had never heard about the state offering free land in the Far East. The most unaware of the program were those with a low monthly income (less than $375), two-thirds of whom had no idea what the question was about.
Young people's awareness of the program was the lowest, but their willingness to get a free hectare was the highest at 14 percent. In contrast, the older generation was the most knowledgeable about the program, but only four percent said they were ready to move.
Overall, the respondents said the state should develop the Far East in order to "to prevent the Chinese from developing our lands." The people were worried about the remoteness, the high cost of moving, the lack of infrastructure, the potential harm to the ecology of the region and some of them showed a general distrust of the authorities.
This week, the first three families received their free hectares in Russia's Amur region. The region's Arkharinsky district, which borders China, was chosen as the pilot area for the initiative.
In April, the Russian State Duma adopted a law allowing Russians the right to claim a free hectare (10,000 square meters) of land in the Far East. The areas include Yakutia, Kamchatka, Chukotka, Primorye, Khabarovsk, Amur, Magadan, Sakhalin and the Jewish Autonomous Regions. The land can be used for any lawful purpose and the new owners cannot rent, sell, or give it away for five years.
You can share this story on social media: