80% of Brits want to move to Russia after Duma considers giving out free land - poll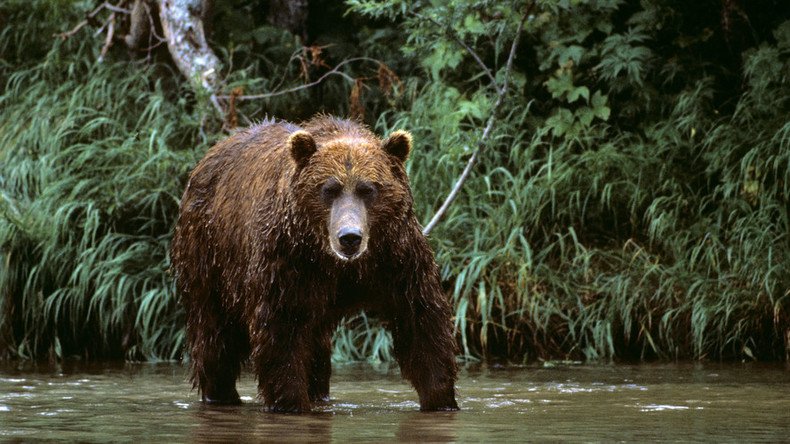 A poll by the Express newspaper found a majority of Brits want to emigrate to Russia after President Vladimir Putin offered free land to people willing to settle the country's sparsely-populated Far East region.
The British tabloid survey found 78 percent of the more than 22,000 respondents replied "Yes! Bargain" when asked: "Would you move to Russia in exchange for free land?"
One respondent told the paper there was something romantic about the idea of homesteading in the Russian wilderness.
"As soon as I read about it, my wife and I discussed it," Simon Sharp said.
"There's a certain amount of romanticism. The idea of going back to nature in such a remote area. It would be down to us to test our mettle.
"There's also definitely disillusionment with the UK, with British life. We're all subservient, we won't know what's going on."
Sharp also cited Britain's "change in demographics" and growing urbanization as reasons for moving to Russia's Far East Federal District.
Other respondents praised Putin for the offer and expressed their admiration for the Russian leader.
"I like Vladimir Putin even more now. Ah, to be 30 years younger. I would be on my way there now," one said.

Some Express readers are concerned about the future of Britain if it doesn't vote to leave the EU in its referendum next month.
"It would be a lot better than living under Cameron's and Corbyn's EU law [sic]," one reader said.
"Thank you for your kind offer Mr. Putin, if we do not get out of the EU many may be taking up your offer in the future," another wrote.
A Russian lower house committee approved legislation akin to America's historical Homestead Act – used to settle the 'Wild West' – last month.
The current proposition is to offer about 2.5 acres of land to Russians and foreigners who want to build homes or start business in agriculture or tourism in the Far East.
However, foreigners will only be allowed to use the land. Full property rights can only be attained if the homesteaders naturalize as Russian citizens.
Russia's Communist Party is now seeking to expand the proposed scheme to much larger territories in Siberia.
You can share this story on social media: