The only right way is his way? RT scrutinizes the legality of Trump's Syria missile strike (VIDEO)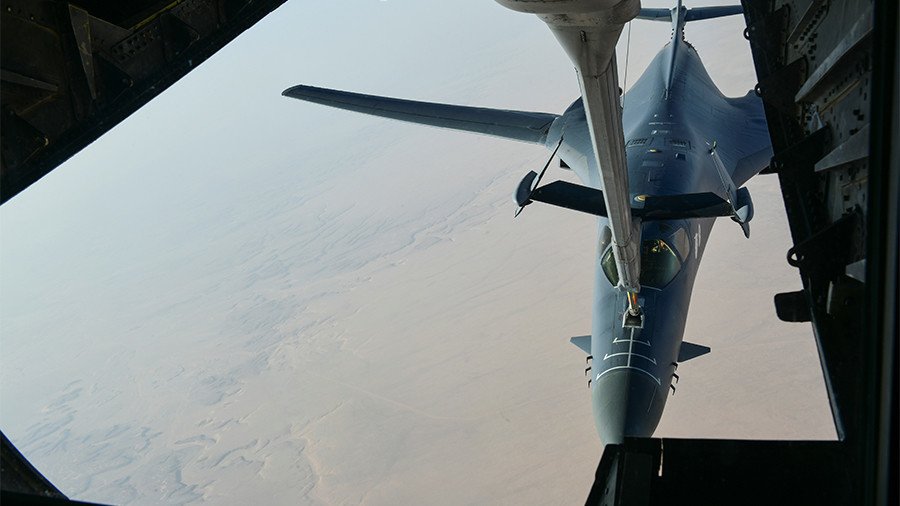 What happens when the UN is brushed aside, congressional approval is missing, and your closest allies try to stay away? A missile strike. RT takes a closer look at the (il)legality of Trump's bombing of Syria.
RT correspondent Igor Zhdanov scrutinized the inconvenient details surrounding the latest missile strike on Syria, which took place early on Saturday. His report will touch upon how the Trump administration used questionable "open sources" while preparing the air invasion, and why most of America's closest allies preferred to distance themselves from the military action while formally supporting it.
Think your friends would be interested? Share this story!
You can share this story on social media: