Three Californias? Billionaire gathers enough signatures to trigger referendum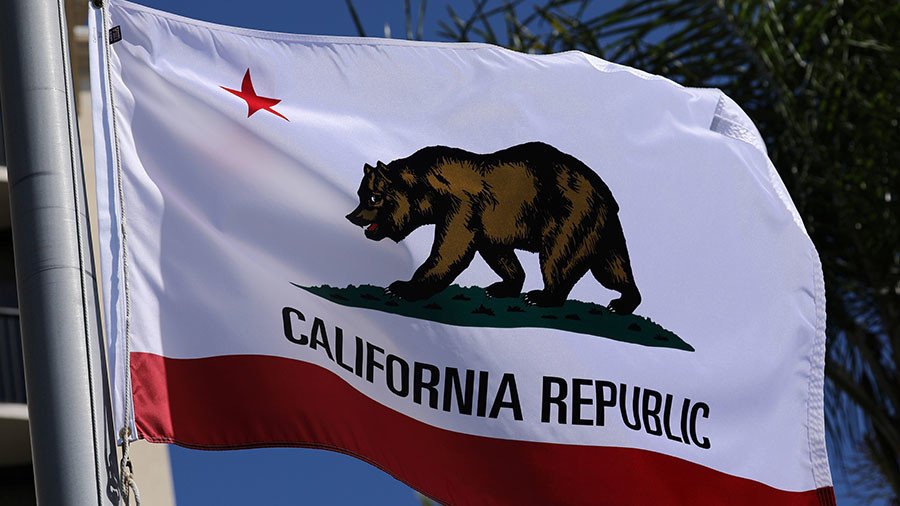 Billionaire venture capitalist Tim Draper has gathered enough votes to trigger a referendum on splitting California into three separate states.
Draper's CAL 3 campaign has gathered 600,000 signatures supporting the split since he proposed the initiative last August. He told the Telegraph that 600,000 signatures was a "milestone" and sent a message that people across California would "create a brighter future for everyone."
With only 364,000 signatures needed to force a referendum, a vote will be held on the proposal this November, alongside the midterm elections.
Draper's proposal envisions splitting California into three separate states. Northern California, which would include San Francisco and Sacramento; Southern California, including San Diego, San Bernardino, and the Mojave Desert; and California, a sliver of coastline taking in Los Angeles and surrounding areas.
The three proposed states are split fairly evenly by population, but differ in terms of median income and leading industry. The massive wealth generated by Silicon Valley has driven median household income in Northern California to $63,000. Southern California depends more on manufacturing and wholesale, and has a median household income of $45,000.
Draper argues that the three diverse regions would be better served by their own, smaller governments.
It's not the first time Draper has tried to split the Sunshine State. In 2013, the billionaire pumped over $5 million dollars into a ballot initiative to divide California into six smaller states. The campaign failed to gather enough signatures however, and died in 2014.
"Nobody took it seriously," Steve Maviglio, a political consultant working against the initiative, told the Sacramento Bee.
This time, Draper is serious. As well as scaling back his ambitions from six states to three, Draper enlisted the help of former UKIP leader Nigel Farage in 2016, to learn from the Brexit campaign's success. Having coached Donald Trump before his final debates with Hillary Clinton, and lending his support to anti-EU voices in the Netherlands, Farage is no stranger to pitching in to help anti-establishment figures outside Britain.
If a November referendum were to be successful, Congress would still have to authorize the split due to its national significance.
Draper is not the only figure calling for radical change in California. Last year, the #Calexit secessionist movement proposed breaking the state's ties with the US altogether. A proposal was launched on Valentine's day 2017 with the tagline: "Valentine's Day in America sees the most divorces. Perfect time for us."
The campaign will start collecting signatures on April 20.
Home to almost 40 million residents and with a GDP of $2.75 trillion, California is a cultural and economic powerhouse. If the state were considered separate from the US, it would be the world's fifth-largest economy, ranking between Germany and the UK.
You can share this story on social media: